Do Women Wear Wigs Because Of Baldness And Hair Thinning?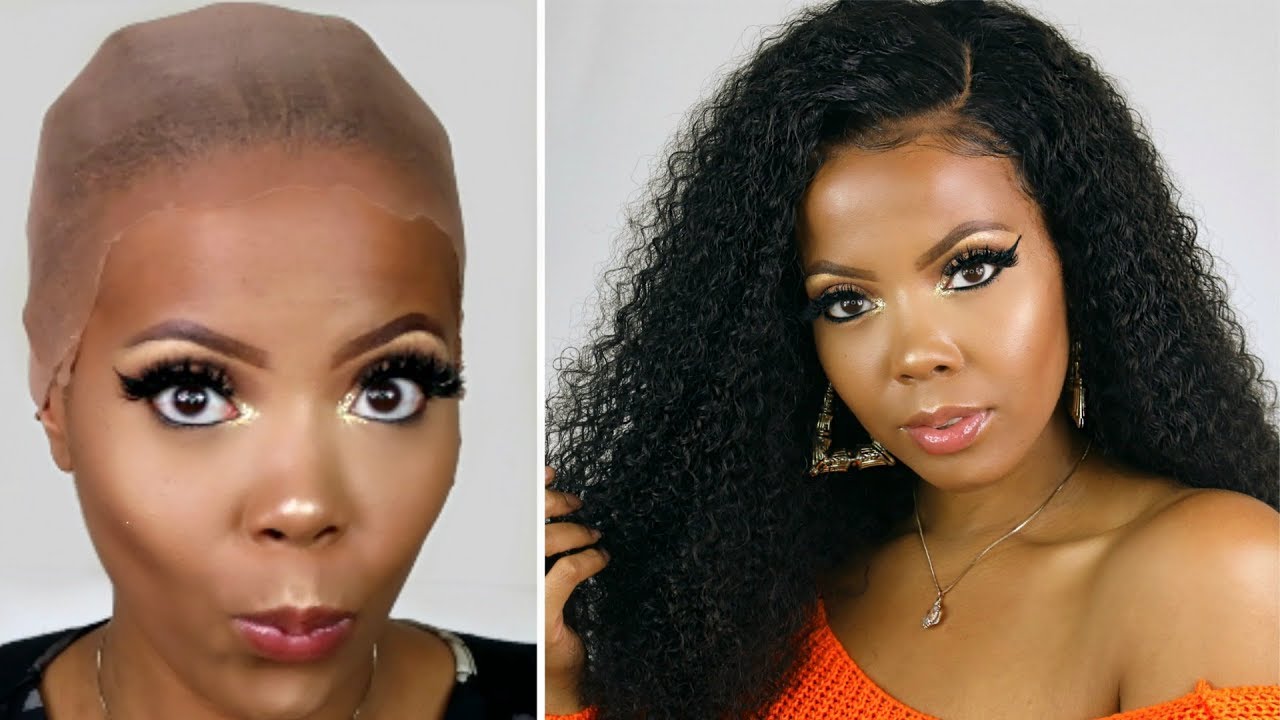 Baldness and hair thinning are some of the reasons why women wear wigs, but those aren't the only reasons. There are other reasons.
1. Protect Own Human Hair
Everyone love beauty, and love to chase trends, change hairstyles. But perming and coloring frequently will damage your own human hair. You don't need to be worry about this problem anymore after having a human hair wig. The best part of human hair wigs is that they can offer a realistic look  and look natural on you ,What's more,it can be styled easily. People even can't recognize you are wearing a wig.
The experiments in your wigs and thereby your style also ensures that you don't damage your natural hair at all. This keeps the natural hair safe from the harmful rays of the sun and the pollution that can do more harm to it. However, the one thing that you will have to remember is buying a high-quality wig and keeping it well maintained to ensure the durability of the same.
2. Convenient
As technologies evolve, hair wigs become easier and more convenient to install. Like headband wigs, it only needs to cost 2 minutes to complete an installation. This is suitable for busy office workers and students. You can put it on in the morning, and take it off at night.
3. Beautiful
Is there other ways can help you to change hairstyles freely? Yes, there is. You can buy some hair wigs to achieve this dream. One hairstyle one day.
If you want to try a human hair wig, just view our modern show hair store, and go to find your favorite hair.