Why Do People Like To Buy Straight Hair?
During the past few days, through searching some hair website and hair store, I found that people are tend to buy straight hair among those sites, which includes straight hair weave and straight hair wigs.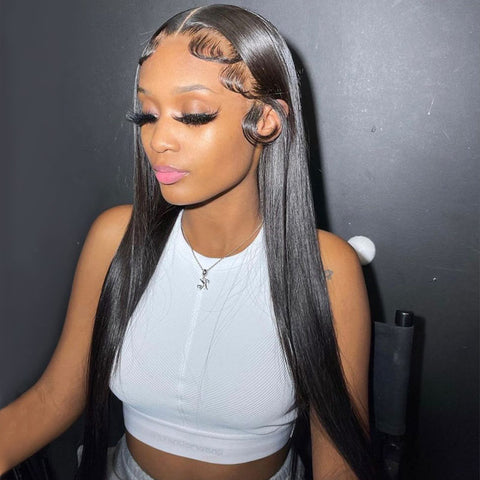 So today I want to share some of my views and opinions on Straight Hair. 
Firstly, It can blends well with your natural hair with durable texture. Because it is produced with less process, so it is easier to be dyed and curled. For this reason, the hair is suited to any style such as ombre hair, highlight hair,  and it can be bleached to the light color but still keep a good shape, you can use hair curler to style the virgin human hair.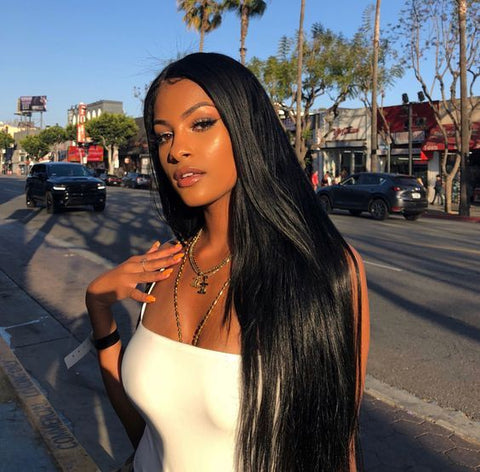 Secondly, straight hair can last for a very long time. Based on its straight texture, it has less issue, and need less care. Treat this hair just as if it was your own hair and find out different types of hair. For example, good shampoo, conditioner, and olive are the hair good friend while blow dryer, salt water and hot tools(flat & curler iron)are unfriendly. If you want to switch in curly hair, try "safety ways" such as overnight braid, hot rollers etc, avoiding hair damage is one key to great hair.
If you are good at sewing hair with hair weave to a wig, a quick weave, or a weave ponytail hair, then choosing some good straight hair bundles will be a good choice.
If you a lazy person, or not good at sewing hair weave, then a defined human hair wig will be a good choice for you.