One Secret to Flawlessly Coloring a Wig
Wigs made of human hair are expensive and can take hours to color. If you're in a rush to color a wig for a client, proceed with caution— a stained lace could ruin your chances of working with them again. For a flawless wig color application every time, here are some tips for preparing wigs before and after coloring them.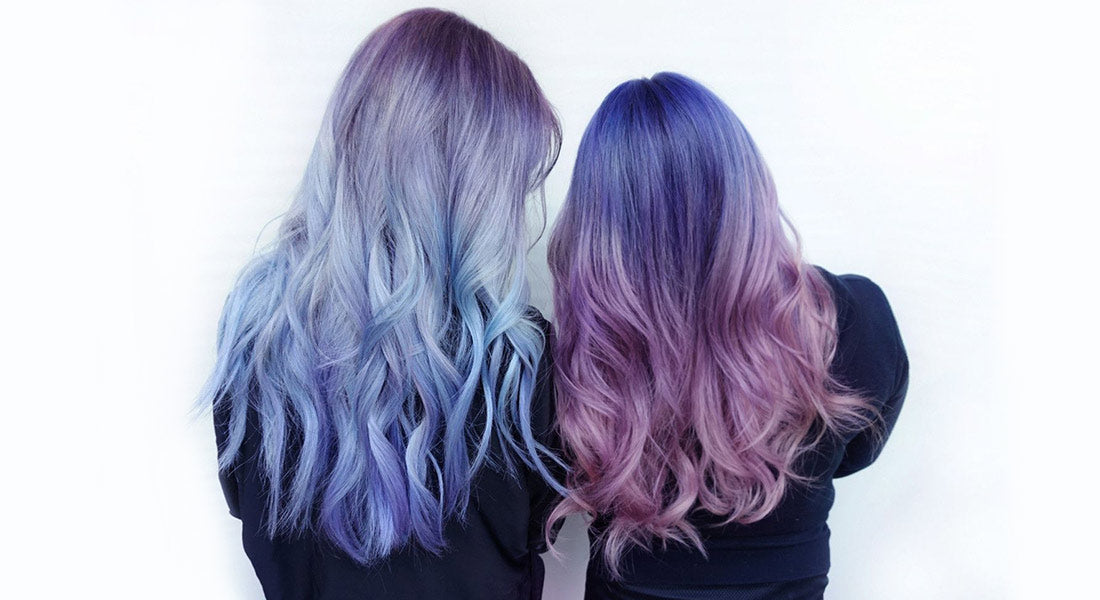 Tools 
For a wig maker, canvas head wig stands (AKA wig blocks) are typically the way to go. Canvas heads are great for making wigs and for styling them, however, most of the canvases absorb water and other liquid-based products (including some hair color lines). This makes them problematic for hair coloring. 
I like to use a silicone or even a styrofoam wig head for doing hair color work on wigs. These resist water absorption better and are much easier to clean. 
Styrofoam wig stands are super inexpensive, easy to pin the wigs to, and ultimately disposable after your color work. A tip I use to protect the styrofoam heads if I want to get more longevity out of them is to wrap them in plastic (Balayage Film from Product Club works great) prior to placing the wigs on them for color projects. Then you can just throw the plastic away after the job is done and your clean up is complete. 
The Wig's History
All of the wigs that I work with are 100% human hair. Much of what colorists already know regarding formulation and application techniques can be implemented when coloring human hair wigs.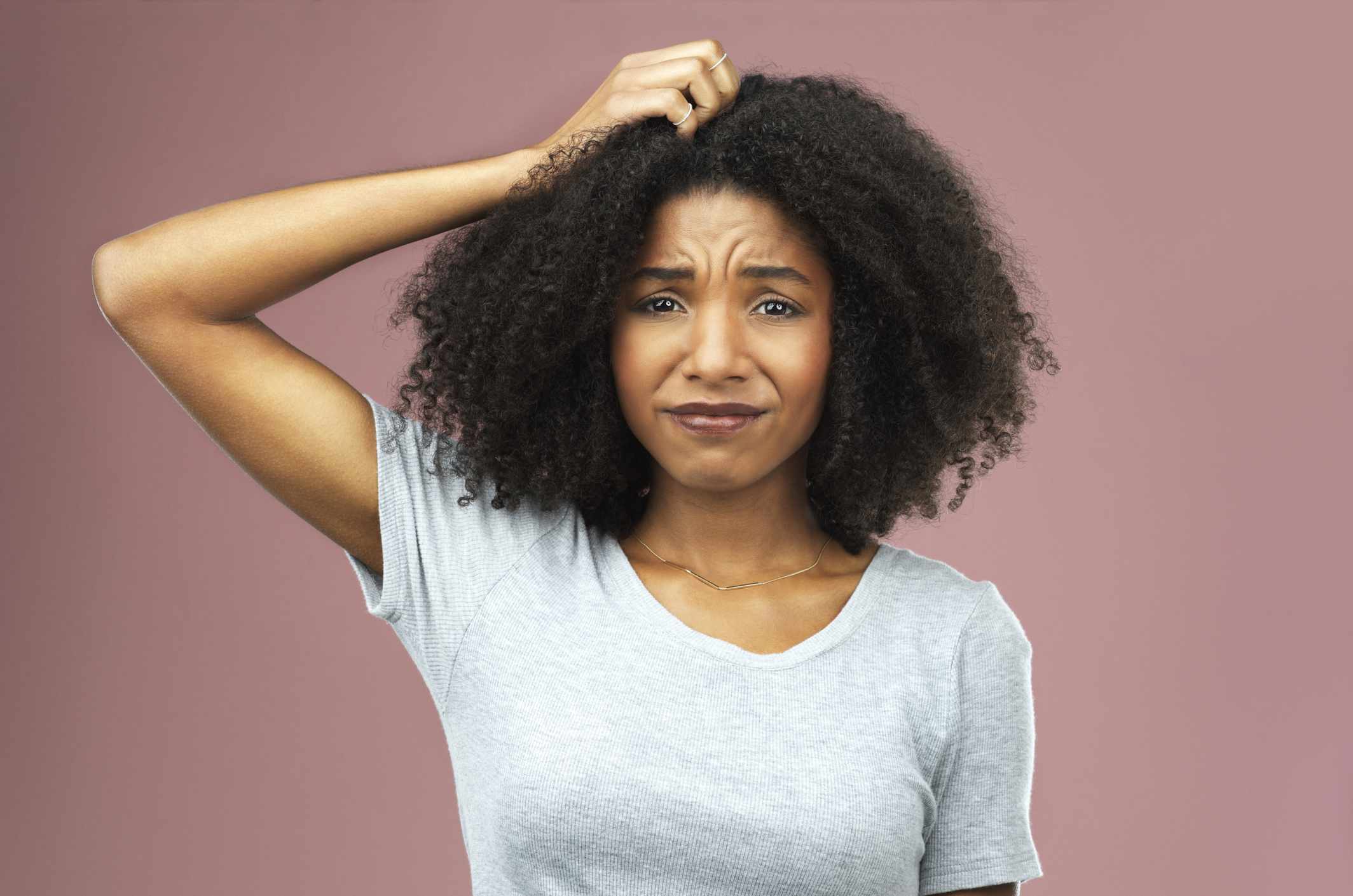 Assuming that you don't know the full history of the hair on your wig, strand tests are always a helpful insight into how this hair will respond to your color plan. Keep in mind that when hair is no longer receiving natural oils from the scalp, it has a tendency to be less hydrated which can affect porosity. 
The biggest factor that colorists never have to consider before doing hair color on wigs is the base of the wig. Most high-quality wigs are made with lace fronts or entire lace foundations. The lace is used because it is sheer which gives the wig a less detectable look at the scalp. Lace can intentionally be colored lighter or darker to match a person's skin tone, but nothing says "I just colored this hair and by the way, it's a wig!" like lace that has been accidentally stained by hair coloring. 
Avoiding Stained Lace
The reason that my lace never get stained is that I create protective barriers on the inside of the wig's "scalp" before ever touching the wig with color. To do this, I turn the wig inside out and pin it to the wig head stand with T-pins. I then paint a layer of thick product (my personal favorite is Schwarzkopf Got To Be Glued) over the entire base of the wig. I place the wig head under a hood dryer for an hour, or I leave it to air dry overnight. Once the product is fully dry and not sticky to a light touch, I paint an identical second layer on top of the first one. When I've dried layer two of my barriers, I turn the wig outside in and begin my color process.
The barrier is extra work, but it truly gives the finished look a much more seamless and polished appearance. 
Never Take Shortcuts 
Good wigs can cost thousands of dollars. I want to always respect the skill of the wigmakers (some of whom are total masters at their craft) by taking whatever amount of time necessary to work on the color jobs.