How Often And How Should I Wash My Human Hair Wig?
Recently, I noticed that a lot of girls ask questions that start with "Can I wash my lace wig with...?", or "Should I wash my lace front wig after...?", or "How should I wash my dyed lace wig...?"; so it seems the time to put all those pesky lace wig washing questions in one article.
1. How Often Should I Wash My Human Hair Wig ?
If you wear your human wig every day, then it should be washed at least every two weeks. If you wear it every day and use lots of styling products every day (hairsprays, mousses, gels) then you should wash the wig at least once each week.
There is no need to cleanse daily, and wigs do not need to be washed as often as your own hair; however, after one or two weeks, dirt and oil can build up, causing your wig to loose its shine. Your wig may also become stiff and hard to style. wigs should be washed before this happens. Always check the washing instructions for your particular wig.
 2. How Should I Wash My Remy Hair Wig ?
Before washing, it is best to smooth out your wig with a wire brush or wig pick. This will loosen any dirt and grime and make it easier to get your wig completely clean.
Next, fill a bucket, basin, or large bowl with lukewarm water (never use hot water as it can damage the wig) and add the appropriate amount of wig shampoo
Gently submerge the wig in the water and allow it to soak for two to five minutes.
To rinse, gently swish the wig under clean, cool, running water.
Before placing the wig on a head form to air dry blot out the extra water with a towel or other absorbent cloth.
Never twist, tug, or pull on the hair when drying.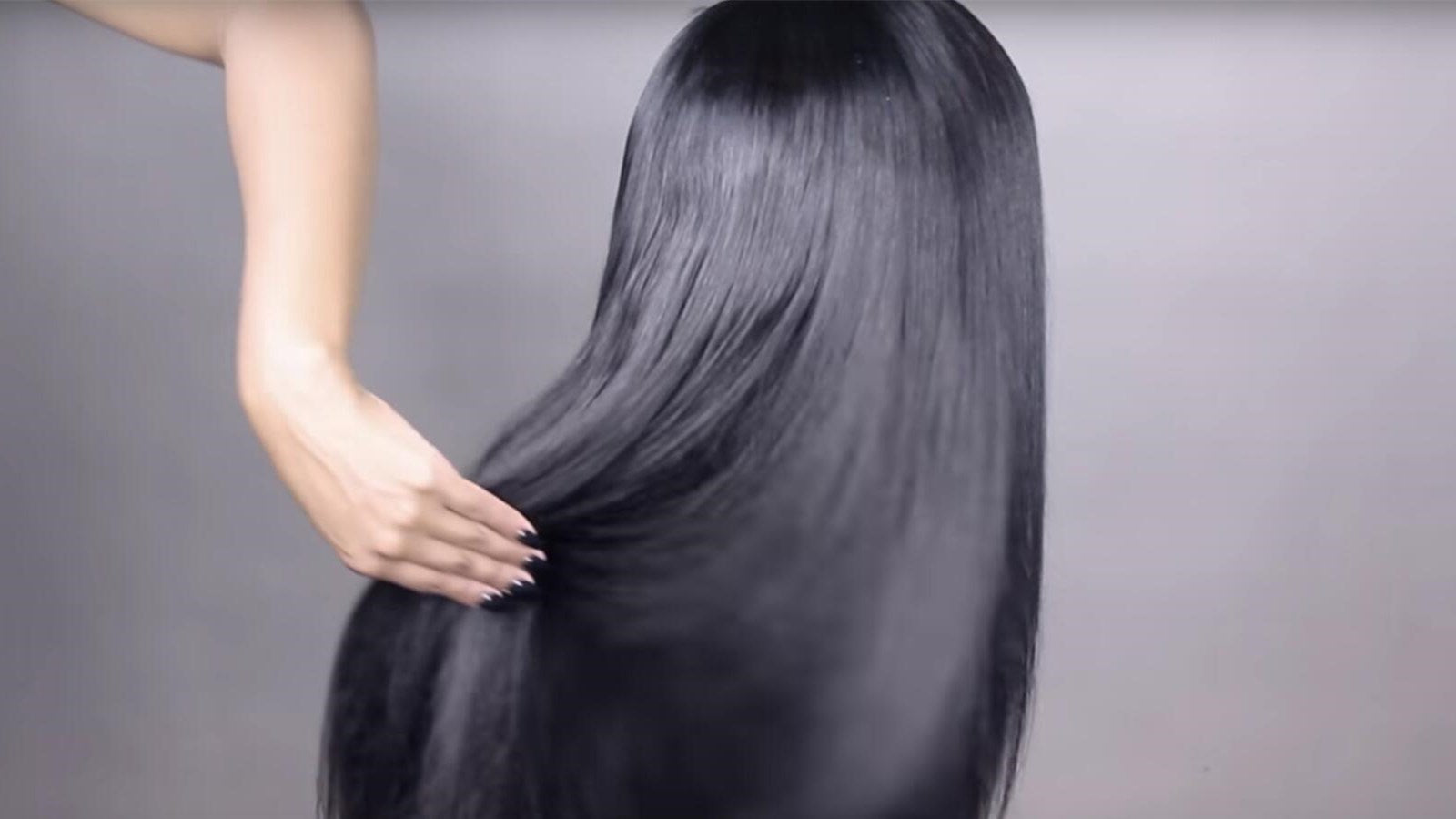 Expert Tip: If you fall in love with a human hair wig consider getting two. You can avoid overtaxing hair by keeping one styled curly and the other one straight.
Hope this article will help you and your life.