How To Keep The Colored Hair Healthy?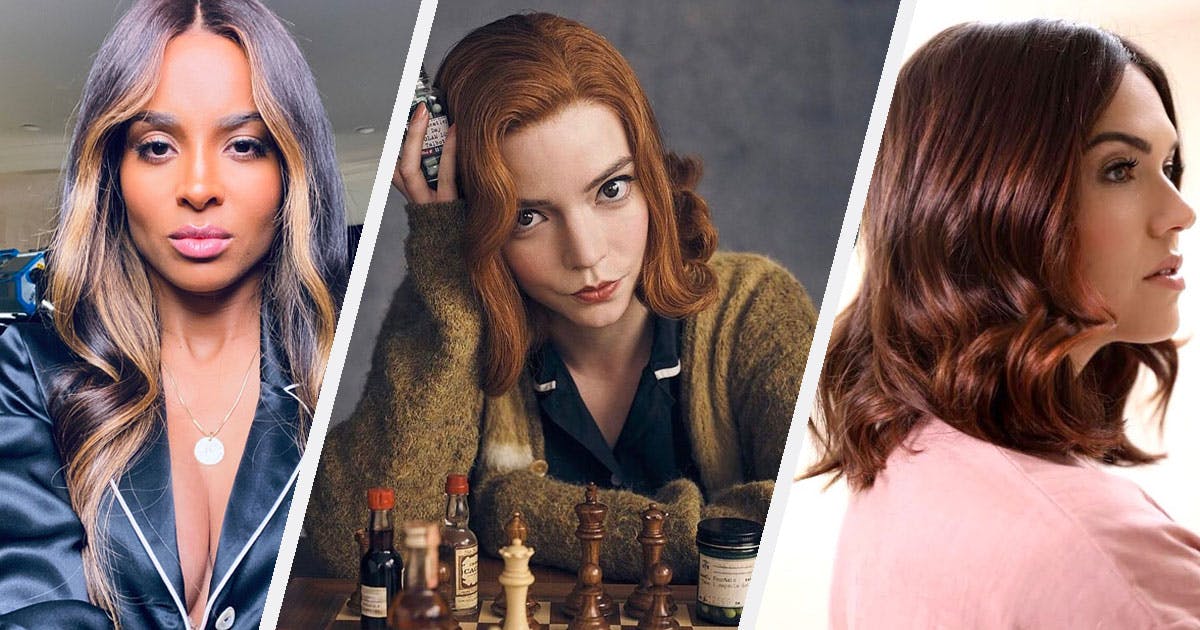 Colored hairs needs special care because the colored hair got exposed to chemicals which can damage hair follicles in long run. So here are few tips to take care of the colored hair.
Don't wash your hair for at least two days after coloring your hair.

Always wash your hair with cold water because hot water can drain away both moisture and color from your scalp and hair.

Always use sulphate free color protectant shampoos after coloring your hair. Stay away from volumizing shampoos as they tends to make follicles dry and will leave your hair dry and frizzy.

Don't use dry shampoos for at least a week because it will prevent the dye from getting locked in your hair

Always use protein and moisturizer based conditioner on chemically treated hair

Use weekly masks (try to use sulphate free hair masks available in the markets)

Take special care of your hair while going to pool because chlorinated water can drain away colors. Some people suggest rinsing your hair with regular tap water and applying a little conditioner in it before getting into the pool can protect colors from fading away.

Try to keep away from spending extended periods of exposure to sunlight and water. Sunlight has been known to work somewhat as a natural bleach. If your hairs are in general dry then maintain a good distance from beaches for at least 1 week.

Natural rinsing - washing your hair with chamomile tea water/ extract can protect color from fading away. Apart from that stay away from washing your hair with baking soda as it will make your hair brittle.

Use clear color based gloss for the extra shine.
After you knowing these tips on caring the colored hair, I'm sure you will have less issues with your colored hair in the future. If you want to try more colored hair wig or colored hair bundles, you can check our colored hair in our web store.