Will A Human Hair Wig Get Frizz Easily ?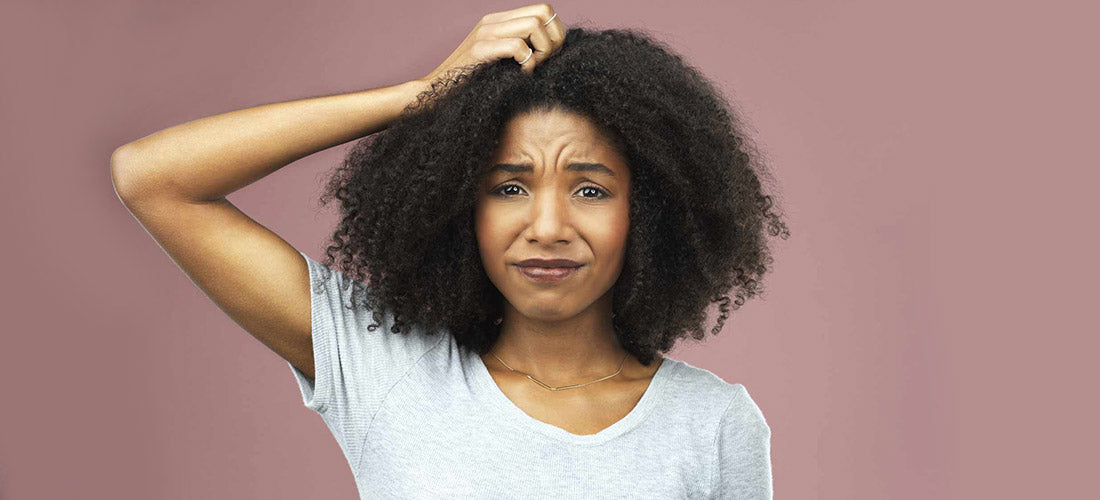 To be honest, frizz is a normal problem for all human hair. ( So do I) The causes are various.
Human hair wigs  are all made of human virgin hairs. If you don't care it regularly and properly, it will frizz.
No matter straight hair wigs or wavy hair wigs, both of them will frizz. And if your hair wig is naturally wavy, it gets fuzzy more easier. Once your hair wig loses luster, become dry and break easily, it will cause hair damage. It will also shorten the use time of your hair wig.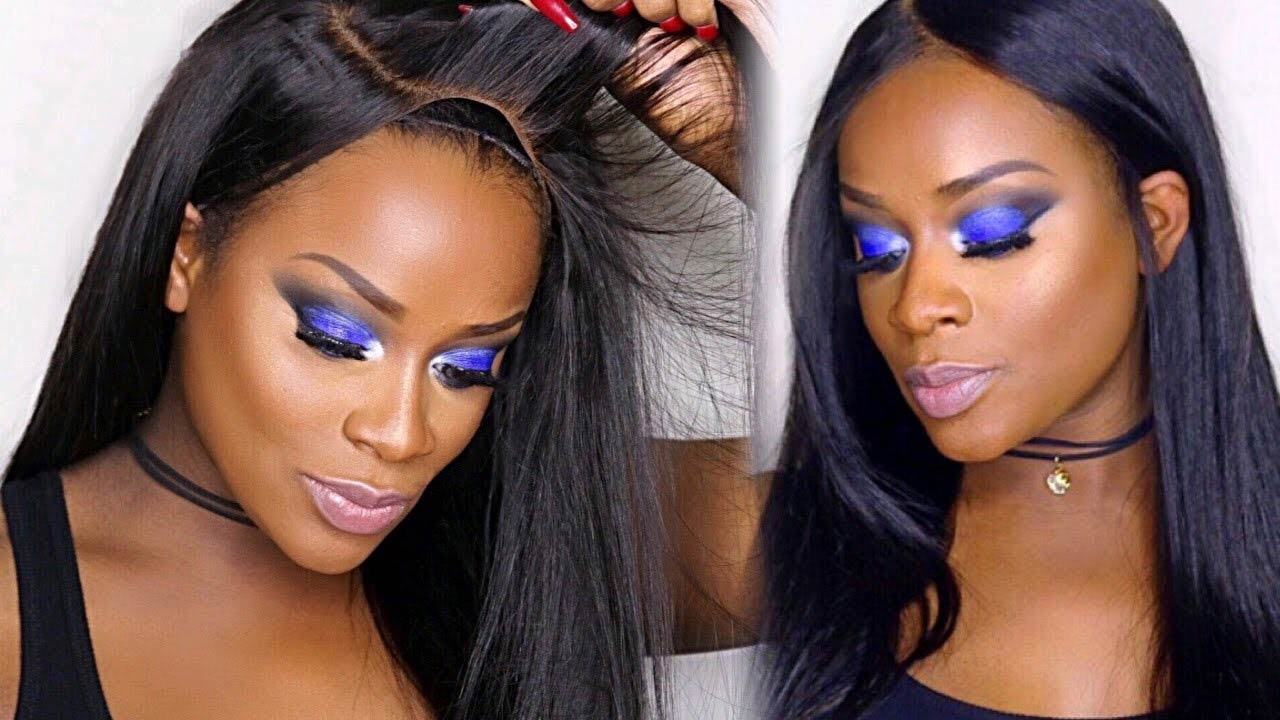 'Hair Quality' always be considered to the main reason. Well, it is an important factor, but not the worst one. As i had said, the causes are various! I believe that most people can distinguish hair qualities reference many factories' method. And of course, Remy Hair is stronger, more natural and durable than Non-Remy Hair because of the intact hair cuticle. But frizz is also a normal problem if it is not maintained well.
Having a hair wig is just the first step. Learning how to maintain it and have a longer-lasting beauty is important also. You not only need to pay attention on sunscreen and daily cleansing but also need to nourish and improve manageability of hair wigs that can prevent frizz and make hair silk and shine.
So from my point of view, 'how to maintain it' is the main reason.
A charming hair care tips for you ( Really good work!)
A cotton towel is a good choice for drying the hair! Regular towels can cause a ton of friction which hurt hair cuticle and create frizz. But cotton towel absorb water without causing friction. And make sure that not to rub your hair, just squeeze it, while drying. Then blow drying on the cool setting to keep the cuticle closed, which can reduce the frizzy mess.
Last but important, don't forget the hair conditioner and hair essential oil.