How To Get More Diversities With One Human Hair Wig?
Most of girls have several different type human hair wigs. Some like body wave wig, straight wig,curly wig, water wave wig,kinky curly wig,yaki straight wig, loose wave wig,and so on.
But the human hair wigs are not cheap so that most of them can not have all the styles they like. Sometimes we want to have the loose wave style, sometimes we want to try water wave, of course sometimes we would like to have the straight hair style or natural wavy hair style. But we don't have that much money to buy all of them. At this time, we need a good quality human hair wig which can be restyled.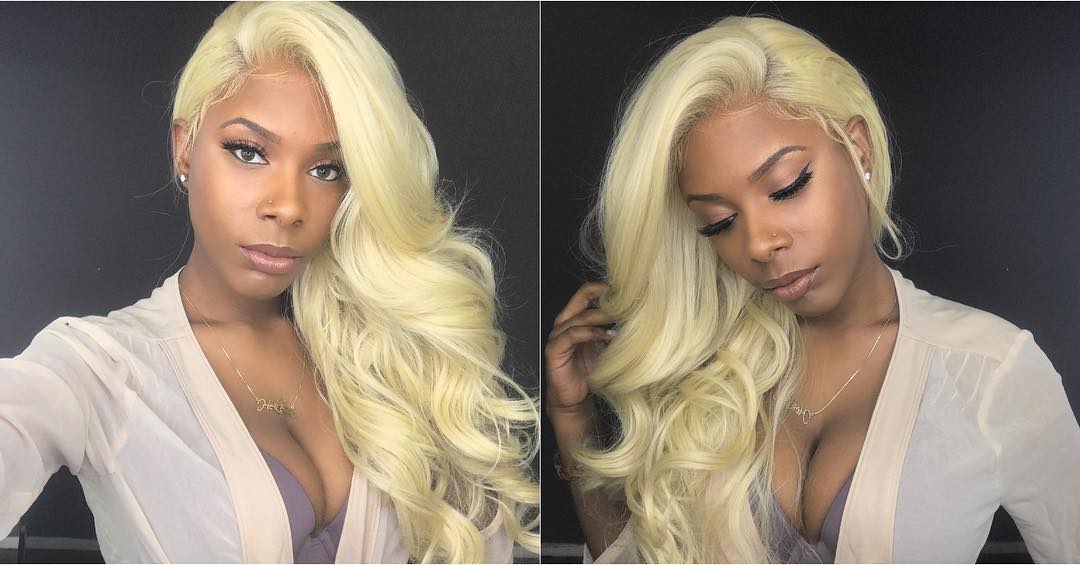 For the high quality  Human Hair Wigs , we can restyled it. For example, we can straighten it, we can steam it to the loose wave, deep wave, kinky curly.
If we want to try another color, but we don't have money to buy more either, we also can dyed our natural black human hair wigs to the another color. But not all of the wigs can be dyed, only the high quality one can do. And not all colors we can dye for the human hair wigs. Most of the wigs can be dyed into the dark color instead of the light color. And if your wig is not the high quality human virgin hair, plz don't try to steam or dye it, because you will burn your wigs if it is made from synthetic material or the low quality human hair.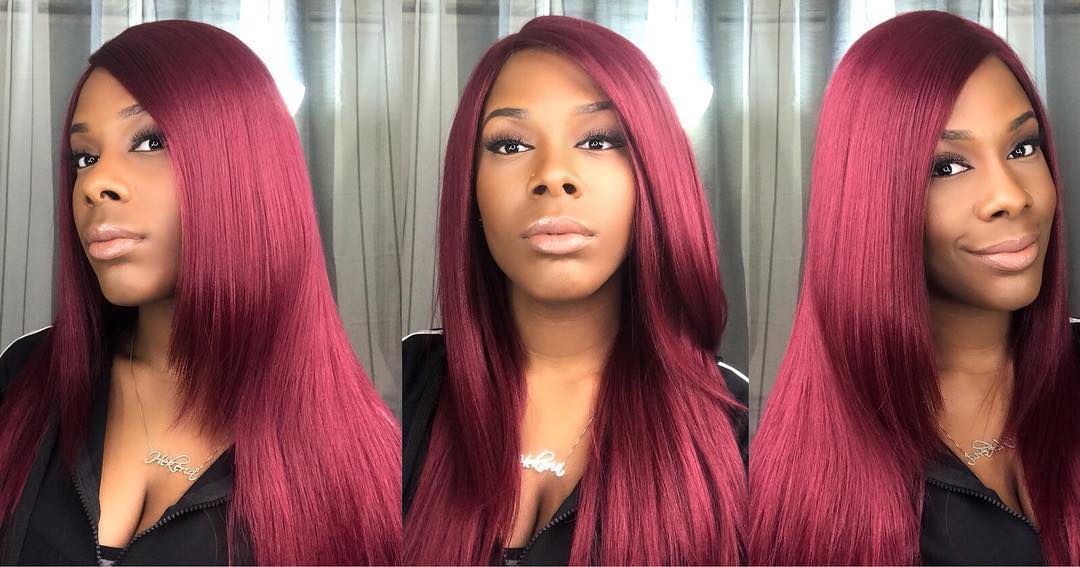 There are still some useful tips for straighten your wigs. Before straighten it, please use the big teeth comb to brush it and make it smooth. And then put them on the flat table and use the professional machine to straighten it.