How to Keep Your Wig From Falling Off?
Most clients don't wear anything under their Lace Front Human Hair Wigs and it feels completely secure. However, we know that many of you want a bit of added security when you wear your wig, the following products have been helpful to many customers: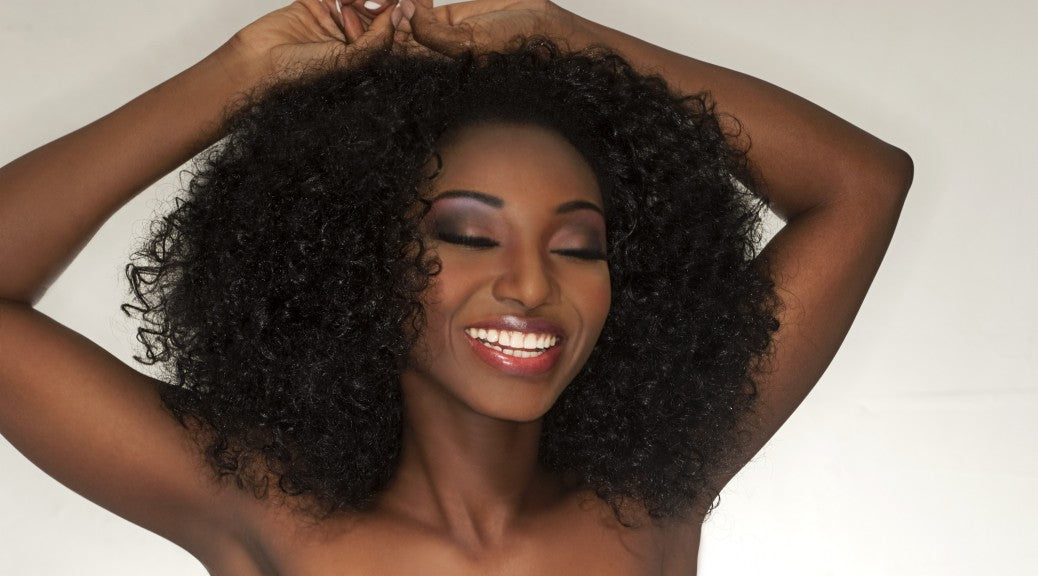 Cushion Band : This is a gel filled headband that not only keeps your wig securely in place,  it also relieves pressure points, making your wig more comfortable to wear.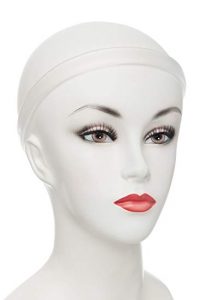 Wig Gripper : This adjustable headband is made of a fabric which adds friction around the hairline. This allows your wig to stay securely in place without slipping.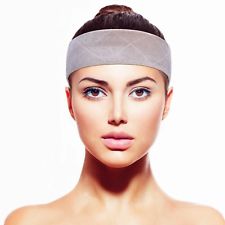 Toupee Clips : Toupee clips are secured to the wig and then clipped into your own hair to hold your wig in place.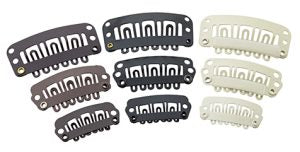 Adhesives and Tapes : Double sided tape or roll on adhesives can be applied to hold your wig in place.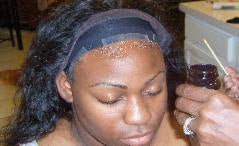 I hope that you will benefit
thanks for reading:)