How To Make A Wig With Hair Bundles And Closure At Home ?
Wearing a human hair wig is more and more popular,because it is easier to wear and take off, because it is easier to maintain. But most of the human hair wigs on selling are usually not as full as what we expected, therefore, we need to make wig by using hair bundles with closure or frontal to make the wig fuller and thicker. Then the problem is comming, how to make a wig with hair bundles and closure by ourselves at home?
Here we will show you the steps on how to make a wig.
Step 1 – Wig Model Heads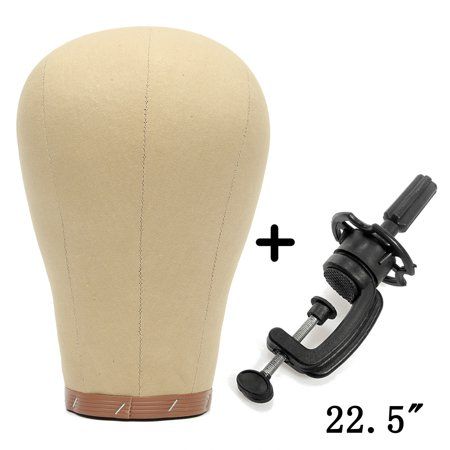 Mount your wig model head on a wig stand or set it down on a chair or table with tape.
Tip: You need to stable the wig model head while you are making your wig for easier construction.
Step 2 – Prepare Hair Weave Bundles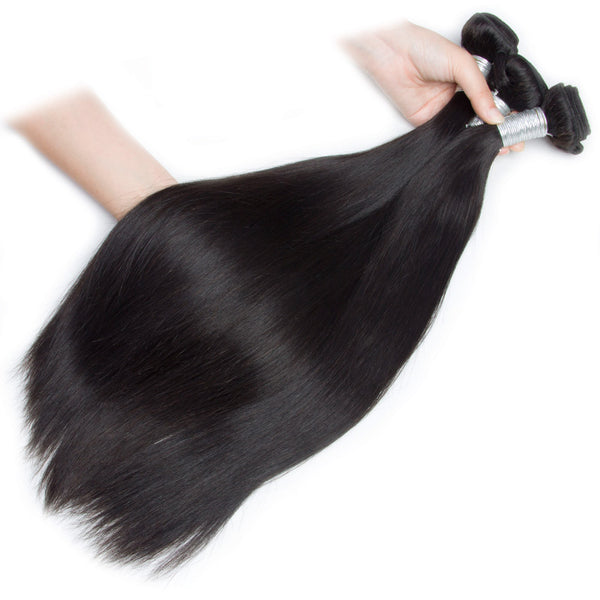 Measure and cut your hair extensions to fit the circumference of the wig cap while securing them down from back to front.
As you get mid way through your cap, start laying the tracks down in a more U-shape pattern.
You can secure your hair extensions down by using needle & thread, hair glue & blow dryer or hot glue gun & glue sticks.
Tip: Needle and thread is the most secure method yet takes the longest to install. Hair glue and hot glue are both fast, yet hot glue is a bit more durable yet must be done with caution because the glue is hot.
Step 3 – Choose a Closure or Frontal?

If you are creating a wig with a closure or a frontal you should lay that piece down first and then add the remaining extensions. This will help you see how much hair you need and allow you to chose where you want the closure or frontal to lay on your head.
Step 4 – Track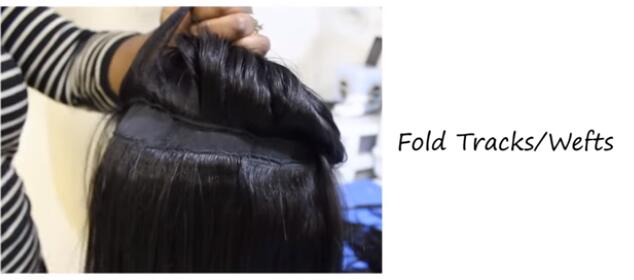 Cover the hair cap with tracking hair extensions while being cognizant of the way you would like your frontal part to lay.
Step 5 – Wig Band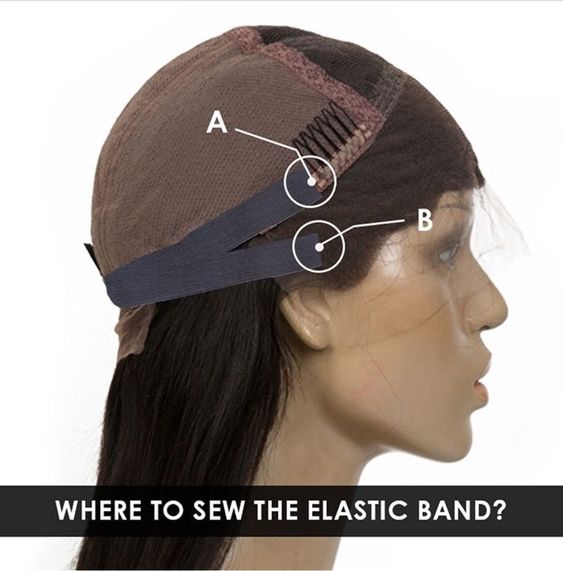 Add a wig band and wig combs to the inside of your wig to add security to your wig when wearing it.
Tip: Remove the extra lace part if you are creating a frontal wig.
Step 6 – Style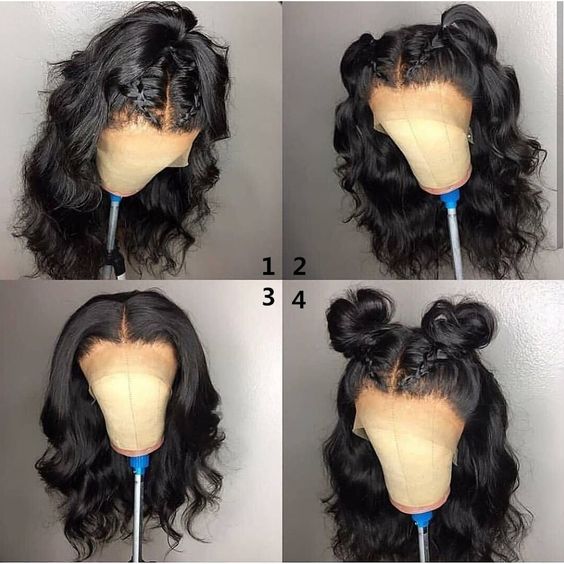 Once your full wig is done, you can choose to cut the front of your wig into blunt bangs, a side part, middle part or if you select curly hair you can rock it as a fro.
Tip: If you would like to color your hair, I highly recommend doing that before constructing your wig.
Modern Show Hair  Products are made of 100% remy human hair, which has been carefully sorted and assembled to preserve its extraordinary quality. With over 100 different styles in the widest range of multi-dimensional colors, as well as wearable weight and length, Modern Show Hair remy hair extensions provide trendsetting solutions for enhancing one's natural hair without ever having to compromise quality.
So come on to select the hair bundles and closure now and make your own wig at home.