How To Reduce Hair Fall Naturally?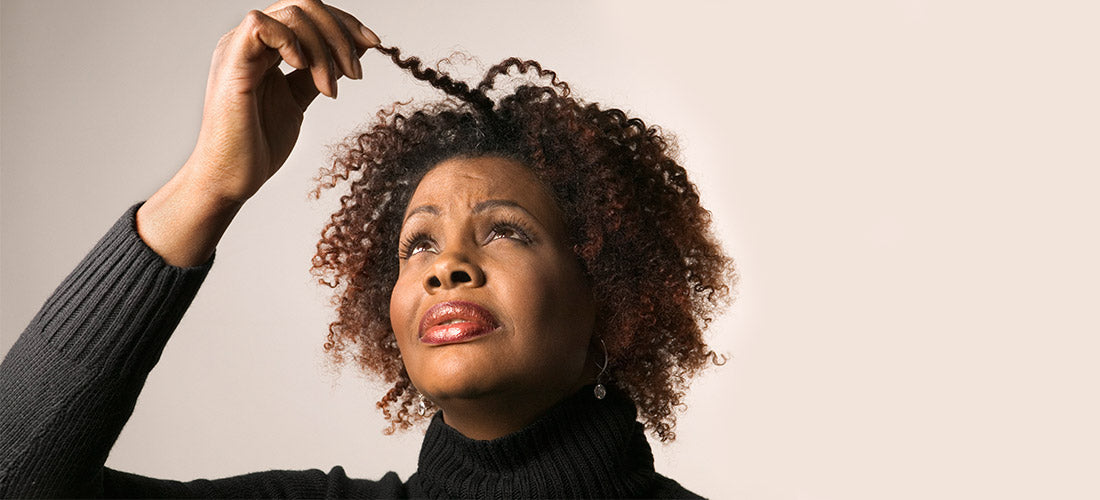 What is the very best way to reduce hair fall naturally?
Before you can actually stop hair fall, either naturally or with medical or other intervention, you have to first identify the baseline cause of the hair fall.
What is the primary cause of your hair fall?
Is it genetic or was it triggered by a dizzying array of internal or external causes?
So many people spend a tremendous amount of time, money and energy chasing their tales trying to stop their hair from falling without ever really figuring out what is triggering the fall out.
If you don't firstly figure out what is causing the hair fall, it really doesn't matter how many Do-It-Yourself (DIY) or natural treatments you try.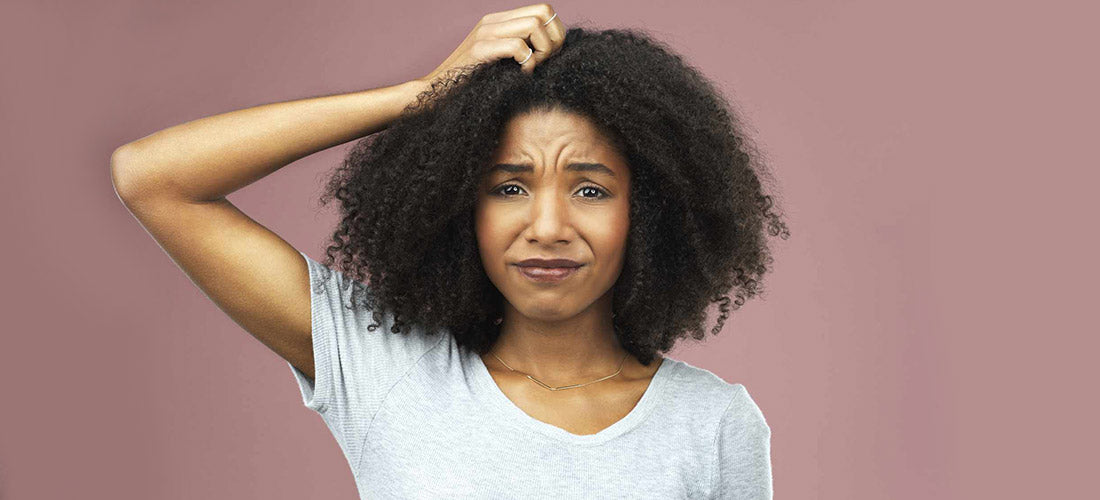 How do you figure out what is causing your natural hair fall?
Have a consultation with a hair loss expert (physician, hair loss consultation or alternative health care expert).
Once you get an absolute confirmation of the cause of your hair loss
genetics

illness

thyroid malfunction

hormones

lifestyle

prescription drug reaction

stress

aging

eating disorder

or similar
Then, and only then, can you make the best decisions on what path you can take which will give you the most natural hair fall termination.
If your hair fall is temporarily due to illness, extreme dieting, hormones, hairstyle stress and strain or similar, the only scientifically proven treatments to stop hair fall is either Propecia or Rogaine.
In some cases if the hair fall is due to thyroid or hormones, proper medication and diet can help to stop the hair fall.
If the hair fall is genetic and related to male pattern or female pattern baldness, there is no natural treatment which has been scientifically proven to naturally stop hair fall in any way.
There are many urban myths and old wives tales which tout natural treatments including everything from onions and coconut treatments which may work for some types of scalp problems.
However, it's very unlikely Do-It-Yourself (DIY) home remedies will make any difference in stopping or even slowing hair fall due to genetic hair loss or other hair loss issues.
Yes, some DIY methods may work for hair fall due to scalp conditions such as psoriasis or similar conditions.
Regardless, before you undertake any natural treatments, please find the cause of your hair fall so you can start out of the gate with a conclusive proof of what is triggering your issues.
If you want to protect your own hair, you can wear a human hair wigs to protect your scalp instead of keeping changing your own hair.