How To Use And Take Care Of Your Human Hair Wigs ?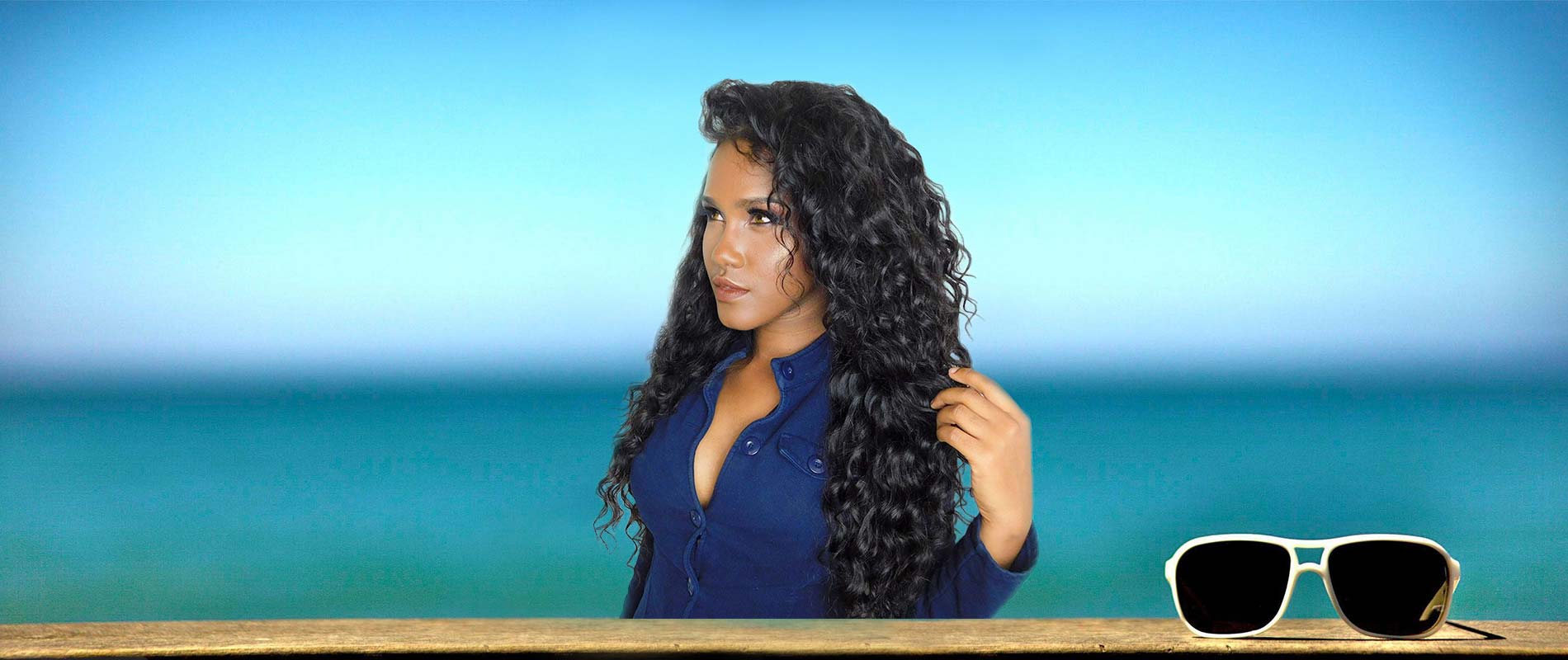 Wigs - are especially human hair lace wigs - require careful and accurate application and need to be styled daily to achieve the most flattering and realistic finish. If you're looking for some tips and tricks on how to maintain your wig so that it lasts longer then you've come to the right place.
1. Use a toothbrush to blend in the edges of the wig with your baby hairs. To give your wig an even more natural look, you can use a toothbrush to comb and tease out some of your baby hairs along the edges of the wig. Old toothbrush and drag it along the edges of your hairline to bring out some of your baby hairs.
2. Wash your human hair wig, you will need to wash the wig to maintain it. Wash your wig after wearing it for about 10 days total, or any time you get sweaty, such as after a workout.
Keep in mind that you cannot blow dry a synthetic wig after washing it.
3. Wigs that are made from human hair are the most versatile and high quality wigs available. If your wig is made from human hair, then you can blow dry, style, and even dye the hair. You can use curling irons and flat irons on the hair and add styling products to make your style last longer.
4. Comb or brush out your wig daily. Wig hair gets tangled the same as your natural hair, so it is important to comb and/or brush out your wig hair daily. Start from the ends of the wig hair and work up towards your scalp. Make sure to brush or comb your hair gently to avoid pulling out hair from the wig.
If you have any stubborn tangles, lightly mist the area with a leave-in conditioner to help loosen them.
5. Wear a satin cap at night to protect the wig while you sleep. After you go to all of the hard work of sewing a wig into place, make sure that the hair stays smooth and does not get tangled while you sleep. You can do this By wearing a satin cap over your wig while you sleep. When you remove the cap in the morning, your hair will still require some brushing and styling, but it will be mostly tangle-free.
If you don't want to wear a cap while you sleep, consider sleeping on a satin pillowcase instead.