How To Take Care Of Human Hair Wigs?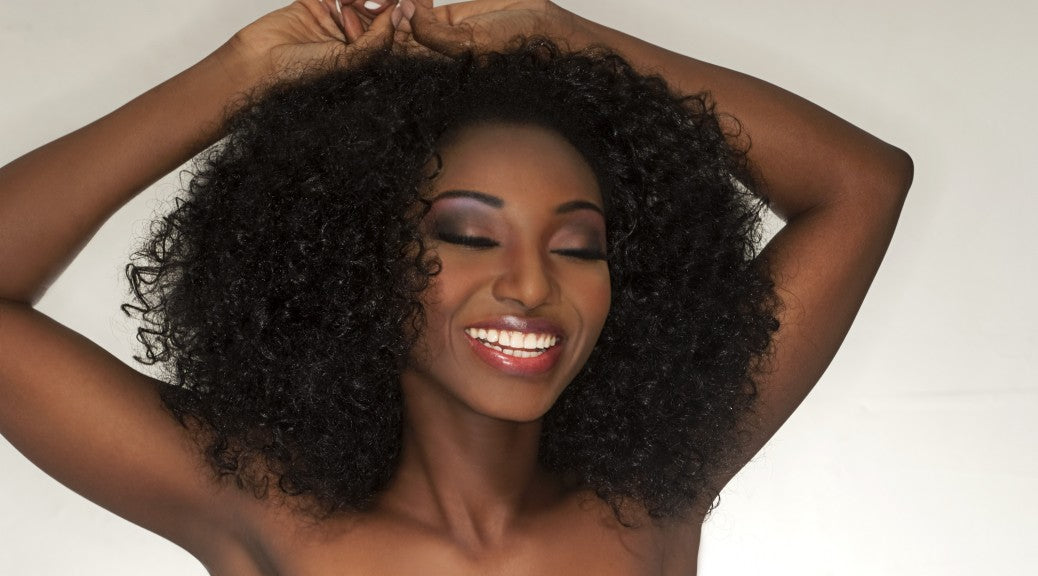 In the modern fashion days,There are more and more women wearing human hair wigs everyday,especially for a special occasion, therefore human hair wigs have become a staple for many celebrities, including Tyra Banks and Beyonce. Human hair wigs have a natural appearance, because they are lace wigs made with 100% good virgin remy human hair. The lustrous, shiny look of Remy wigs makes them more expensive than regular ones.The best-quality Remy wigs cost from $100 to over $600.
No matter how often you wear a wig, finally you'll began to wear a remy human hair wig. So how to care human hair wigs is important to all the human hair wigs wearers.
Water wave lace wigs  and body wave hair lace wigs  are quite difficult to take care of, because the shape must be maintained to return it's original texture style after washing and hair care operation. Learning how to take care of your human hair wig can save you a lot of money and time.
The key to caring human hair wig is choosing a appropriate caring method and the right caring products. This can make your wigs look great  and last longer. Love your hair & it will love you back! If you are new to wearing hair, consider a kit that will outfit you with all that you need.Here are tips to help guide cleansing, conditioning and styling.
* Items you will need
* Hair conditioner
* Moisturizing shampoo
* Wide-tooth comb
* Vent hair brush
* Leave-in conditioner/ lotion
* Spray bottle
* Towel
* Thermo styling product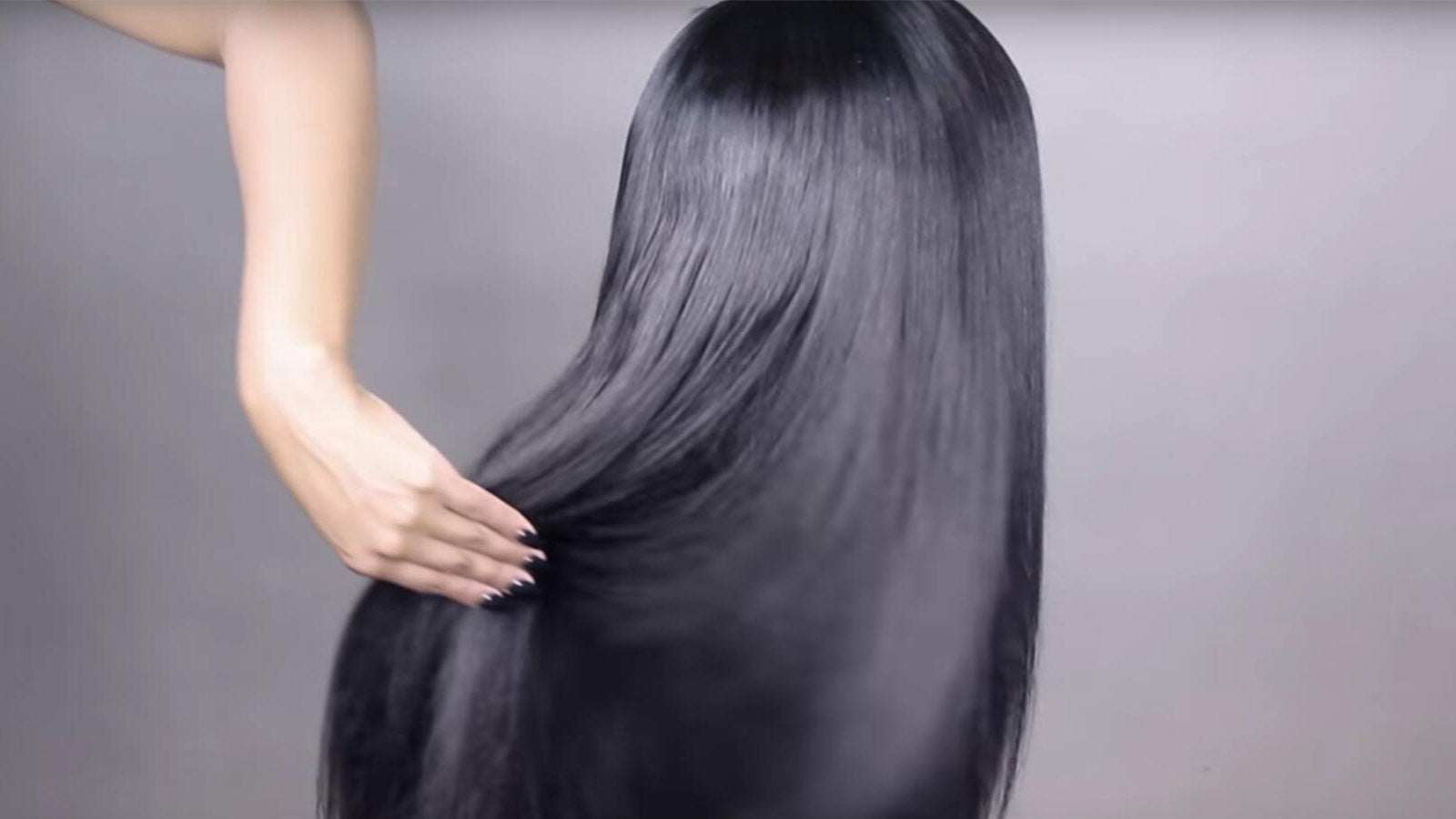 Human Hair have special needs in order to maintain their optimal look and feel. Wigs made from human hair endure intense chemical processing during production. Prolonging that supple movement crucial to a natural look is a must! To keep your wearable hair in tip top shape, you must use specially formulated hair care product designed to accommodate whichever fiber you are wearing or working with.
* There is no need to clean everyday, and wigs do not need to be washed as often as your own hair; however, after one or two weeks, dirt and oil can build up, causing your wig to lose its shine. Your wig may also become stiff and hard to style. wigs should be washed before this happens. Always check the washing instructions for your particular wig.
* While a regular gentle shampoo might seem like a good idea, you'll be much better off with a product custom designed to meet the needs of highly processed hair. You'll protect your investment and keep your hair looking terrific.
* The general rule for all wigs is that they should be washed very gently in a shallow basin filled with warm water and wig shampoo. Simply swish your wig in the water without rubbing. Take it out and lay it on towels to try. You can pat the excess water off your wig, but do not rub your wig for avoiding lose curl.
* Run your fingers through the hair to remove any tangles and use a wide-tooth comb or brush to comb through the hair prior to washing it.but there are other steps necessary before or after each wear.The simple tips and techniques outlined here can make all the difference!
As different occasions call for different priorities, many of our clients keep human hair in their wardrobe. Having backups means you'll always have hair that is ready to wear.
Expert Tip: If you fall in love with a human hair wig, consider getting two different texture wig.Then you can avoid overtaxing hair by keeping one styled curly and the other one straight.
While you will want to wash your wearable hair as infrequently as possible, it is critical that you hydrate daily with leave-in conditioner. Natural hair is kept hydrated with oils from the scalp. This, of course, does not happen with wigs or hair add-ons. These products will also protect hair prior to any heat styling.
---