Modern Show Hair Store Christmas Sale
Modern Show Hair Store Christmas Sale is from Dec.5th-Dec.25th.This sale is the last one big sales of the year 2020.In order to thank our customers,we still offered many big counpons and pretty Christmas gift to our customers. No matter if you are our old loyal customer, as long as you order during our Christmas sale ,you will receive a special pretty Christmas gift.And if your order amount is over $388, you will receive a electic straight hair com. If you are new to us, just go ahead to create your account in our site and follow us now,you won't miss out every one sale from our store.

Let Us Show You What We Offer For Christmas Sale.
1. Big Coupons
2. Give-Away
No matter what items you buy from our website, as long As your order amount is over $389, you will get a free electric straight hair comb. This electric comb is very popular and useful now. you can use it to straighten your curly hair very easily.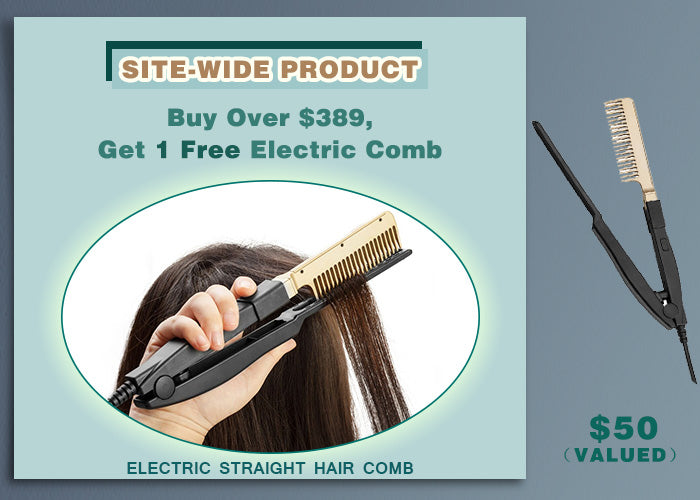 3. Christmas Gift
This time we offered many different types of christmas clips and other gifts for our customers. and if you order from modern show hair online store, you will receive a gift pack ( includes 5 random following gifts). Are you excited about receiving the gifts?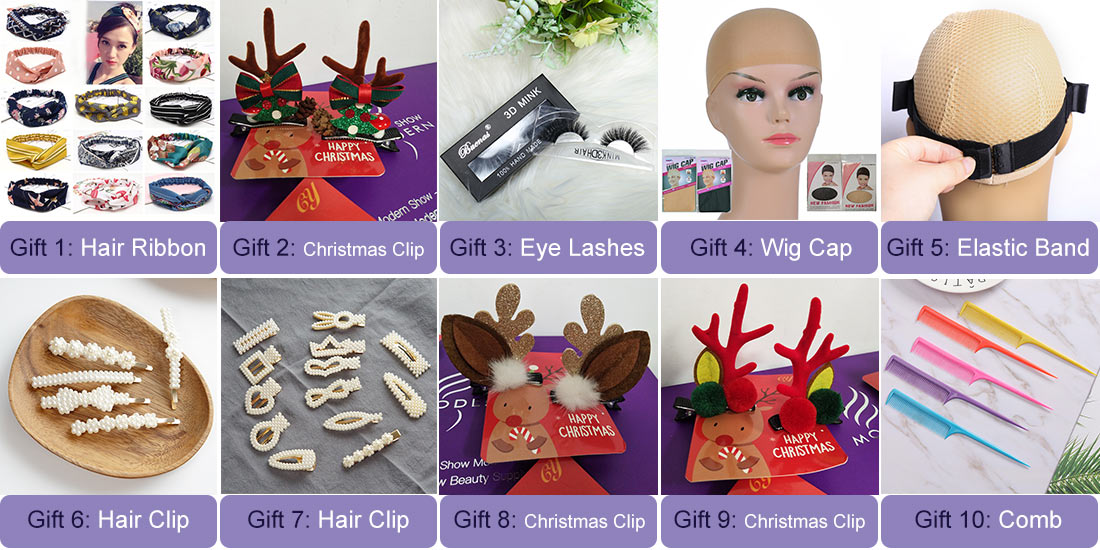 4. New Arrival- Headband Wig
Headband wig is the most popular wig now, and its requirements are bigger and bigger,if you are looking for a quick style wig and easy to installing wig, the headband wig will be a good choice.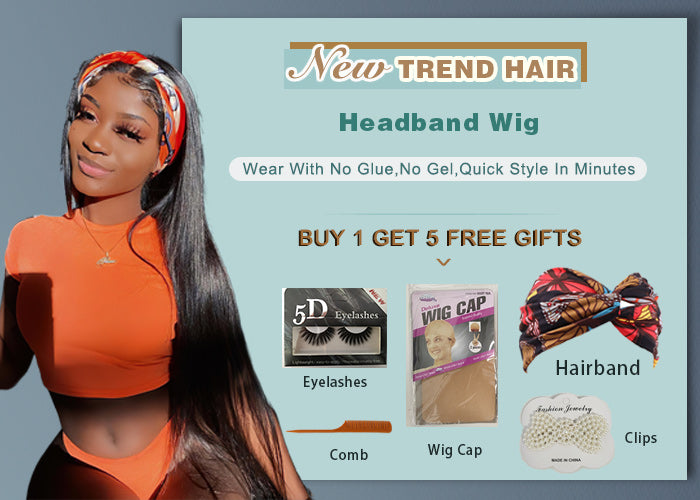 If you want to know good sales,please check here to view more.
If you are reseller,we also do wholesales and drop shipping, and we look forward to doing business with you for a long time.
 If you have any question about our hair, or your order, you can directly leave comment, and we will give you a reply in 24 hours.
---