The Latest 5 Popular Hairstyles You Must Know
Because of the shortage of lace hair products, the real human hair lace wigs are more and more expensive than before,and women more and more can't afford for it.Therefore many vendors try to produce some new hair products that can replace the normal lace wig products and finally we did have produced some new fashion hair products with good quality and low price,and can replace some of the real human hair lace wigs. Let us show you what we have new in now.
Headband Wig is the latest edition to the wig world which are human hairs sewn on cap and have straps or Velcro for adjustments. this celebrity chooses this on a purpose as the headband wig provides greatest level of comfort apart from its easy to wear and take off policy. If you are a beginner in wig styling go blind to choose headband wigs as they the most protective hairstyling till date. One of the key features of this headband wig is that they are light in nature and therefore do not cause sweating. Plus the natural airflow of hair is not hampering in headband wig. So, if you are a true Rihanna fan then do follow her latest and hottest headband wig style. If you want to give more personalized touch then feel free to visit Modern Show real hair wigs online store. you will be getting numerous varieties like water wave glueless headband wigs, headband wig with Deep curl,Straight, body wave headband wig and lot more.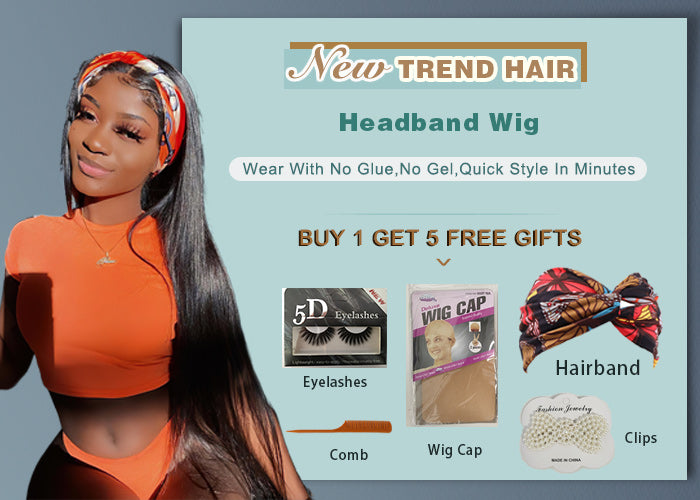 U Part Wig is wig sewn on a u part cap with clips and adjustable straps on the back. A U-part wig allows you to blend your own hair through a specific u-shaped opening at the top of the wig; thus this opening gives you the chance to blend your own part exposing the scalp for a better natural looking hairline. You can design different u-shaped size,like 2*4 inch, 2*6 inch, 4*4 inch and so on.The direction of opening also have middle part, left part and right part. Well, if you wanna protect your hair, a silk or lace closure is approved to be worn with u part wigs.
Because of its practicality and shapeability,the U part Wig becomes more and more popular. If you are looking for a natural hairline wig,U part wig is a good choice. If you haven't own one, it's time to get it now.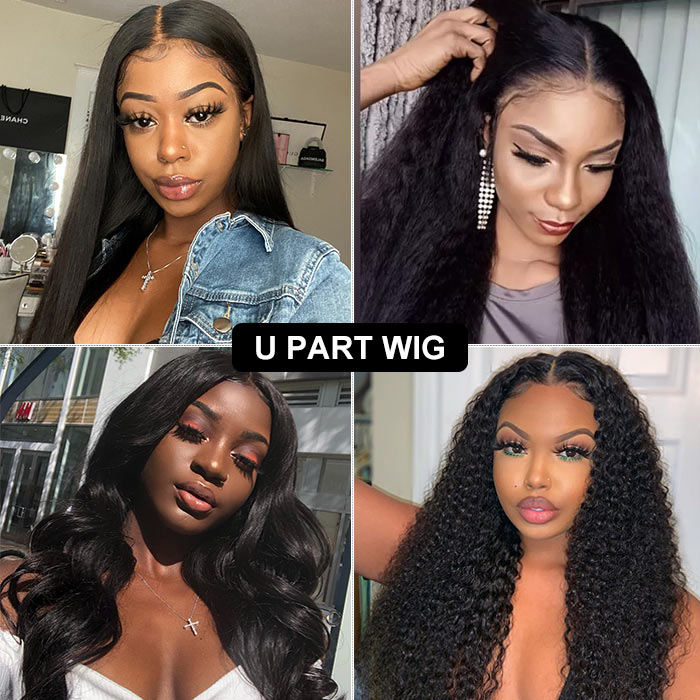 3. Glueless Straight Machine Wig With Bangs
There are several reasons to choose a wig with bangs: Bangs are trendy and stylish. A fringe bang can help to frame out the face and give a more flattering look. Bangs on wigs eliminate the need for a lace front, which some women find itchy. Fringes allow for increased styling options.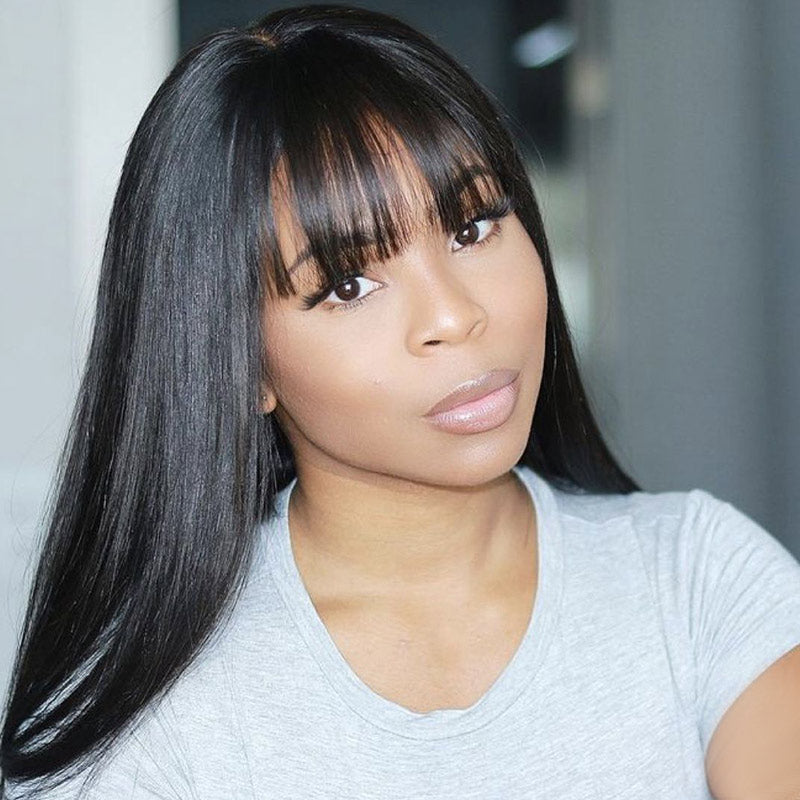 Ponytail is a kind of quick hairstyle hair, and it won't take you too much time to install.There are many different curl pattern on the ponytal hair.like kinky curly, afor curly,yaki straight,etc. If you don't want to spend too much time on hair, then a ponytail is a good choice.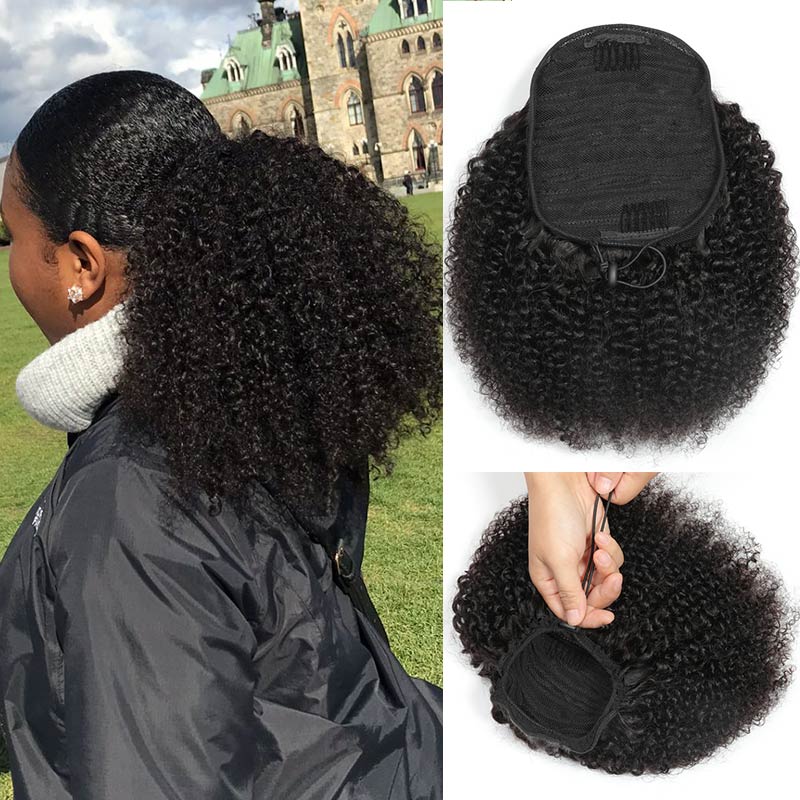 Clip-in hair extensions are a temporary method of hair extensions, which means you can clip them in and out whenever you want. Clip-in hair extensions are ideal if you are looking to add length and volume to your hair without the commitment or breaking the bank.
These are the latest fashion and popular hairstyles, and you may have found one of your favorite hair. If you want to try any other hair, you can visit our modern show hair online store.
If you are looking for any customized hair, you can leave us your coment, and we will contact you in 24 hours.