What Kind Of Hair Is Good For Us In This Hot Summer?
Have you started planning your summer hair yet ? Fear not if you haven't, your hair is in good hands. Summer is a hot season,and a good hair and hairstyle will help you a lot in this hot summer. We've compiled a list of hairstyles that will make you look and feel spectacular.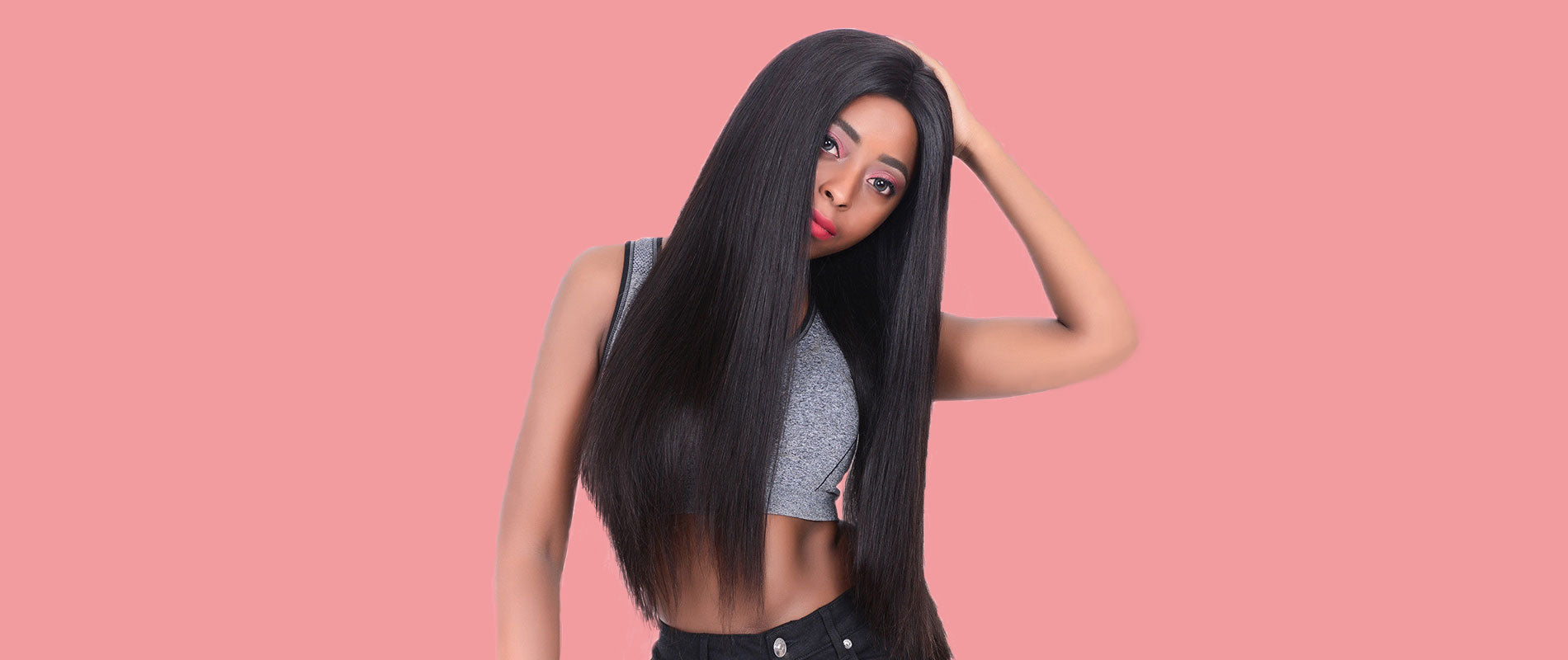 Switch it up this year and take your hair to the next level with our 3 super sexy, easy doing looks. Check out our guide to find your perfect match.
Romantic Classic waves
Classic waves are always considered to be one of the most romantic hairstyles and compliments any outfit perfectly. If you've never tried this classic hair do, then you're missing out big time. Grab your body wave wig and install so the parting is on the side. Use a heat protectant to start and curl big chunks of your hair with a large barrelled curling iron. Continue until your whole head is curled, then spray lightly with hair spray. Once hair is in place brush gently with your Tangle Teezer to create big waves.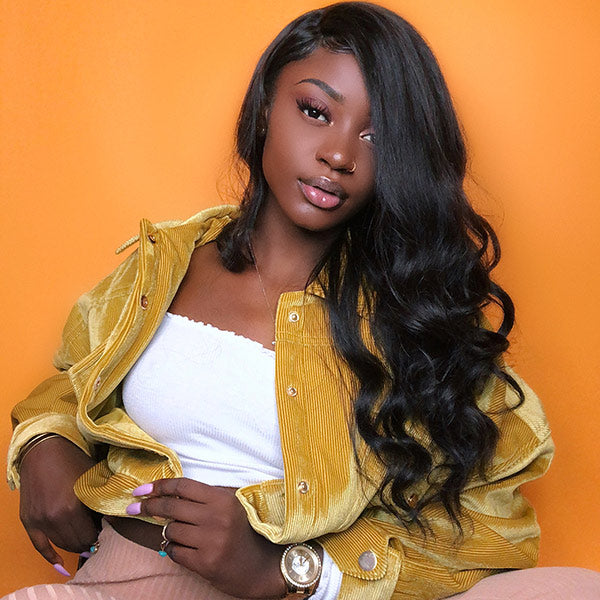 Slicked back
Let your face do the talking with this slicked back straight hair style. Look sultry and mysterious and fool people into thinking you spent hours on your hair when you've only spent minutes. If you're rocking a wig or a weave make sure you're using a straight frontal and straight bundles and if you're rocking your natural hair make sure to straighten your hair beforehand. All you need is a little water and some eco styler hair gel to whip up this slicked-back style. Wet down the top of your hair, brush it back with your Tangle Teezer, and then work Styling glue through it until it's fully coated. Be sure to be light handed with this gel, a little really does go a long way.
The Natural Beauty
There's nothing more sexier than being confident in your own skin, and most of the time guys prefer natural hair anyway. Let your hair breathe and flaunt your natural tresses this Valentine's day. There's not a one size fits all rule when it comes to your hair, we're all individual so embrace your own unique kinks, coils, curls and anything in between. To get you natural hair looking it's best for the big day, start off with clean detangled hair. Use Shampoo and Conditioner for that sweet smelling hair and hydration. Then detangle with your Tangle Teezer and add Curl Enhancing Smoothie to the hair generously to define your texture.