Which Is Better To Choose Between Wigs And Hair Weaves?
Wigs and hair Weaves are similar but serve different purposes. You need to know the differences between them so that you can determine which is best for you.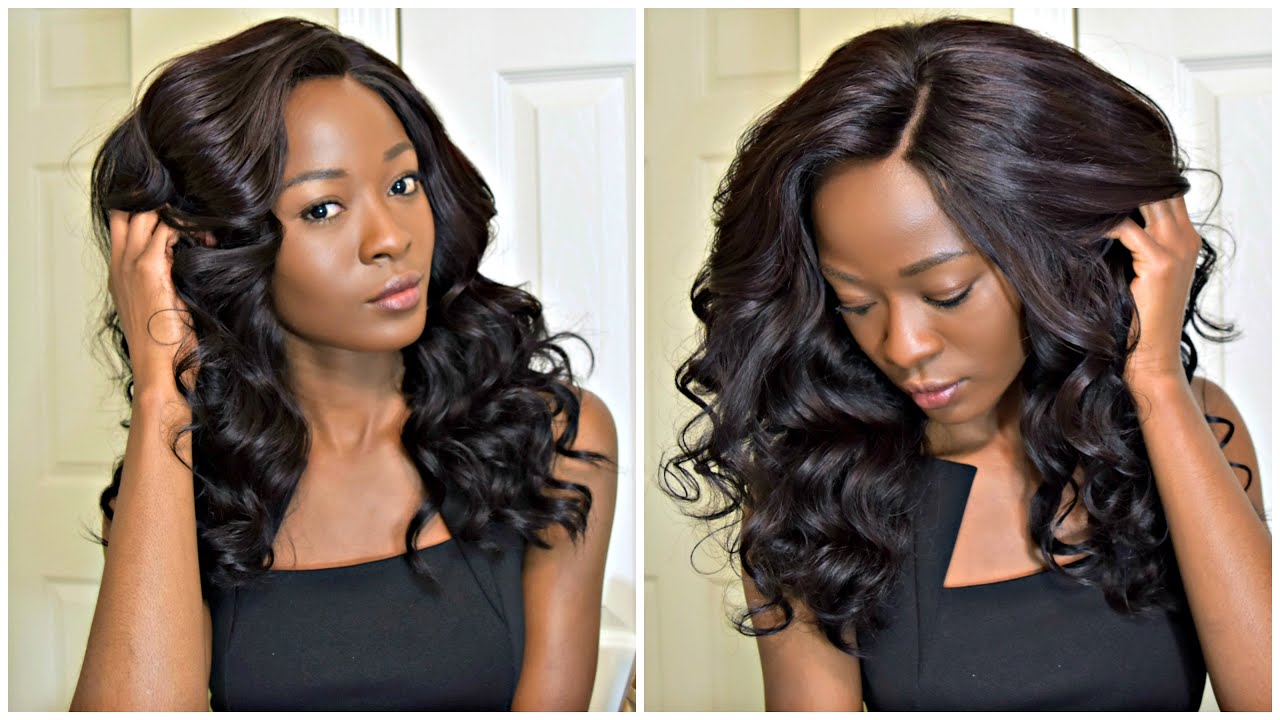 Every product has their pros and cons. The pros & cons of both wigs and hair extensions are listed below:
Wigs:
Pros:
Endless style and look options: Instead of dyeing your own natural hair, you can wear a wig to easily match your hairstyle and hair color to the occasion.

Lower cost and longer life: If you care for your wig properly, it will last a long time. In other words, you will save a lot of money when you replace a new one.

Protect your natural hair: A wig not only covers all damaged curls and ensures flawless hair, but also gives damaged strands time to heal. As long as your curls are under the wig, they are not exposed to anything from the outside. Such as external factors that can damage hair from the start. For example, active sun, bad products, and hot tools.
Cons:
Reinstall every day: it is better to remove the wig every day. Sleeping or bathing in a wig is not a good choice.

Less security: Not so secure because It wasn't sewn up.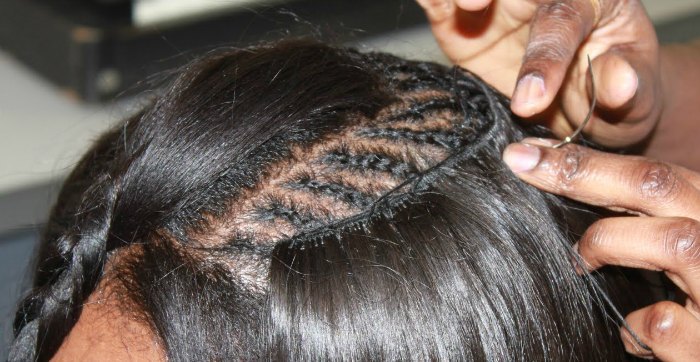 Pros:
Different Hairstyles: Change your style instantly without cutting or waxing your hair.

Safer: Tissue and hair extensions feel safer because they stick to strands of the hair.

More natural: It just adds extra volume and length.
Cons:
Causes of hair loss: Improper use (eg braiding hair too tightly) can cause hair loss.

Expensive: Installation and maintenance can be expensive

Tangled Hair Reason: Using the underside of your hair can cause your hair to become tangled, disheveled, or look unnatural.