2022 Tax Refund Season Sale
As we all know
 the 2022 tax filing season
 opens on Monday, January 24th, 2022
, and it is time to get your tax refund from the government. If you were charged for the tax last year, then you should grab this chance to claim your refund. In order to celebrate this issue and your support to us, we have a big sales on this tax refund season. So see what we have on sales now:
1 Site-wide Sale

Sale Time: March 9th - April 17th
Discount:Up to 30% Off All Site Wide
Coupon 1: $10 Off Over $119,  Code : TAX10
Coupon 2:
 $20 Off Over $219,  
Code :
 TAX20
Coupon 3: $30 Off Over $319,  Code : TAX30
Coupon 4: $40 Off Over $419,  Code : TAX40
2. Buy 1 Get 1 Free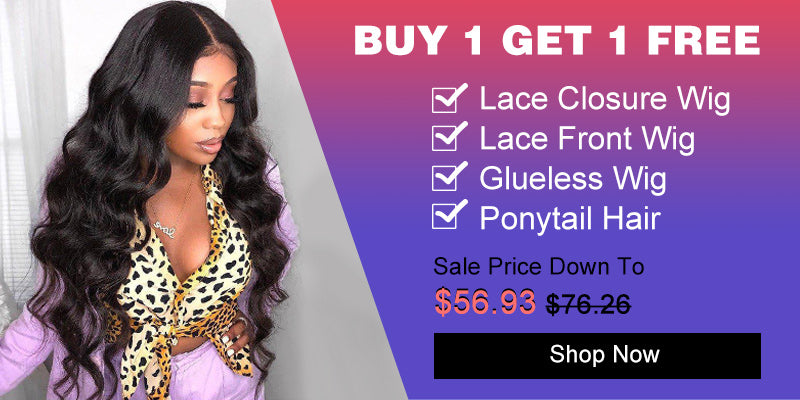 3. Give-Away And Flash Sale
 4. New Arrival- 13x6 Transparent Lace Wig
If you have any question,please feel free to drop comments down below.