Let Customers Speak For Us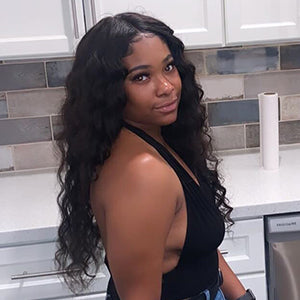 Valentina H.
"
It barley sheds & is so pretty when it·s wet. i highly recommend! will definitely be purchasing again.
"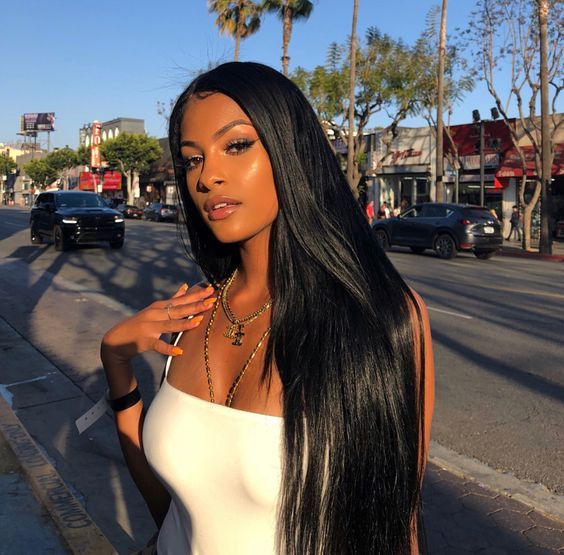 Susan B.
"
I love to give my honest feedback from my purchases. NONE PAID truth. Hair is amazing nothing bad to say. The length was just right it's thick the knots bleached with no problem. The hair texture was popping , had no smell. Thumbs up for everything!
"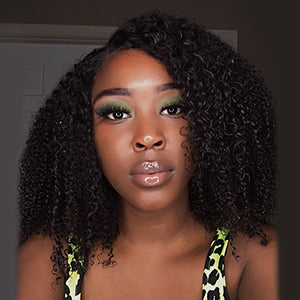 Debby S.
"
Very true to size and length very thick and pretty. super soft and bouncy. The hair was excellent quality and so thick it matched my real hair! Doesn't tangle and no shedding. Everything went well
"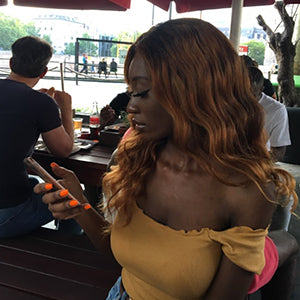 Zona C.
"
The hair is really soft and the wave is very natural looking! There is plenty of parting space and the hairline is very easy to work with. There was no harsh smell when I first got it. There hasn't been much shedding and its tangle free! So far no complaints just really nice hair!
"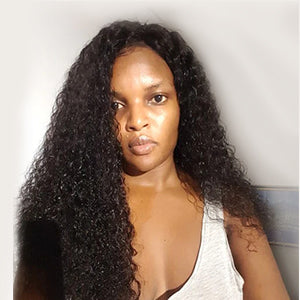 April G.
"
The hair was so beautiful.it has some nice curls and looks very natural.this is one of the best quality hair!!
"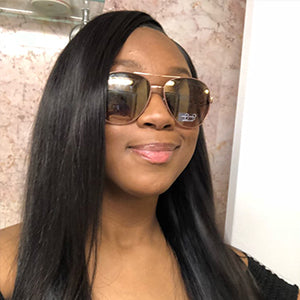 Maggie W.
"
The hair is beautiful hair,it's true to length,hair full and not thin! Hair is very soft,they are good quality & soft and no tangle. loose wave pattern is so nice.can take color well.
"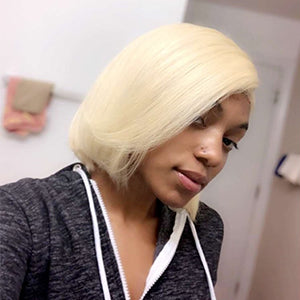 Ann T.
"
This wig is very much worth purchasing, especially if you're on a budget. It has a natural hair color, and it is a lace front true 13 x 4. I love the fact that I didn't have to pluck this wig at all! My favorite ! This wig does have a few flyaways, but nothing that can't be fixed with some wax stick, mousse, or freeze spray.I would definitely be purchasing again!
"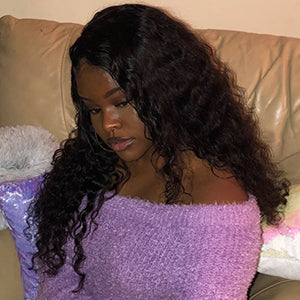 Lynn N.
"
This hair is SO beautiful. My shipping was probably 6 days it came super timely. If you were hesitating to purchase this hair please don't. It's super soft and full
"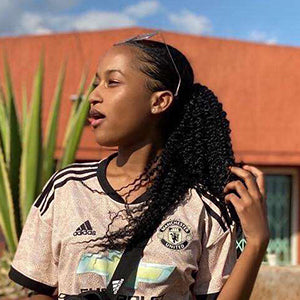 Wendy S.
"
First of all, I love it. The hair is soft, smells nice and is full/thick. The texture was more a 4b (or 4c with a twist out) , I got the 12 inch, it wasn't too long or too short. Just perfect for a change up. beautiful, ponytail. It looks so natural. I even bought another too. It's a great deal & I'd definitely recommend for the price and quality.
"
Shop By Instagram @modernshowhairstore