Are Ponytail Extensions Bad For My Natural Hair?
Ponytails are among the easiest and most convenient hairstyles to maintain. They are great for bad hair days, parties, and for when you're just too lazy to style. And, as far as hair damage is concerned, it depends on the extent to which you wear it. If it's just a "quick fix" for a special occasion, your natural hair won't sustain much damage. But if you were to wear ponytails every day, it would harm your hair in some degree. In this case, the best solution is to invest in ponytail extensions from the best Modern Show Hair Official Store.

Ponytail extensions are awesome. Since I started using them, my life has been changed for the better. They are a bit pricey, but you get what you pay for. The best thing about the ponytail enxtensions is that they are pretty much invisible. I am a working woman, and I can't take the time to visit the salon every two weeks to get my hair done. I can get everything done, including my hair, when it's convenient for me with these extensions. The only real downside is the expense. But they are worth it.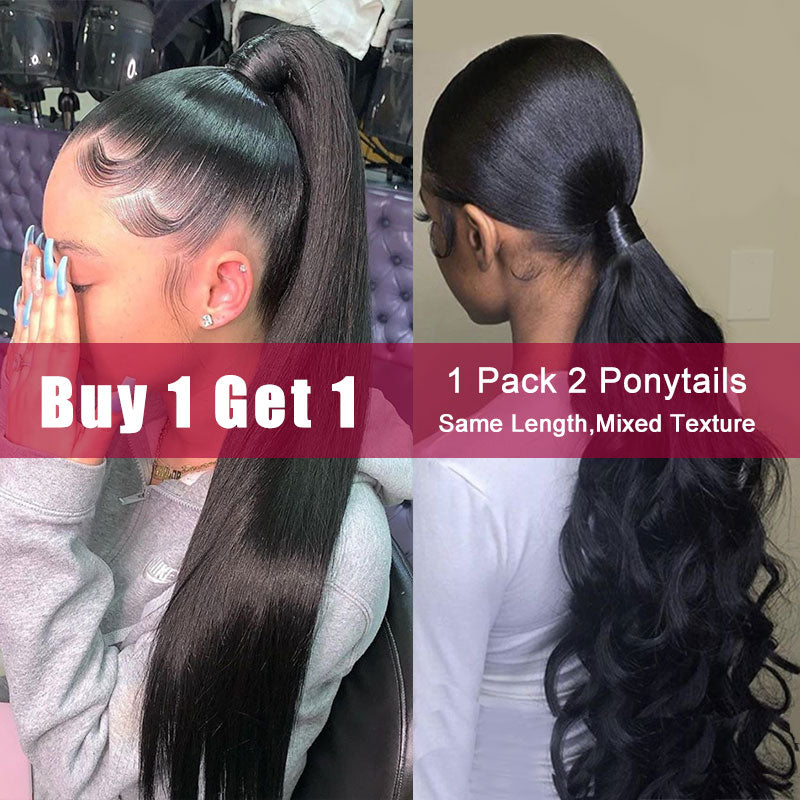 If your hair is weak/damaged, it may not be good for your hair. If your hair is fine and you have low density, it may be ok. Everything is dependent on how often you use it. But the best way is to consult a hairstylist.