How To Choose Different Type Of Wigs On Different Occasions?
In the fast developing times, irrespective of any type of occasion, you can always count on different type of wigs to complement your costume. Let it be a part of yourself to ball party or summer festival to Halloween party, there is no better way to transform your look by just wearing wigs.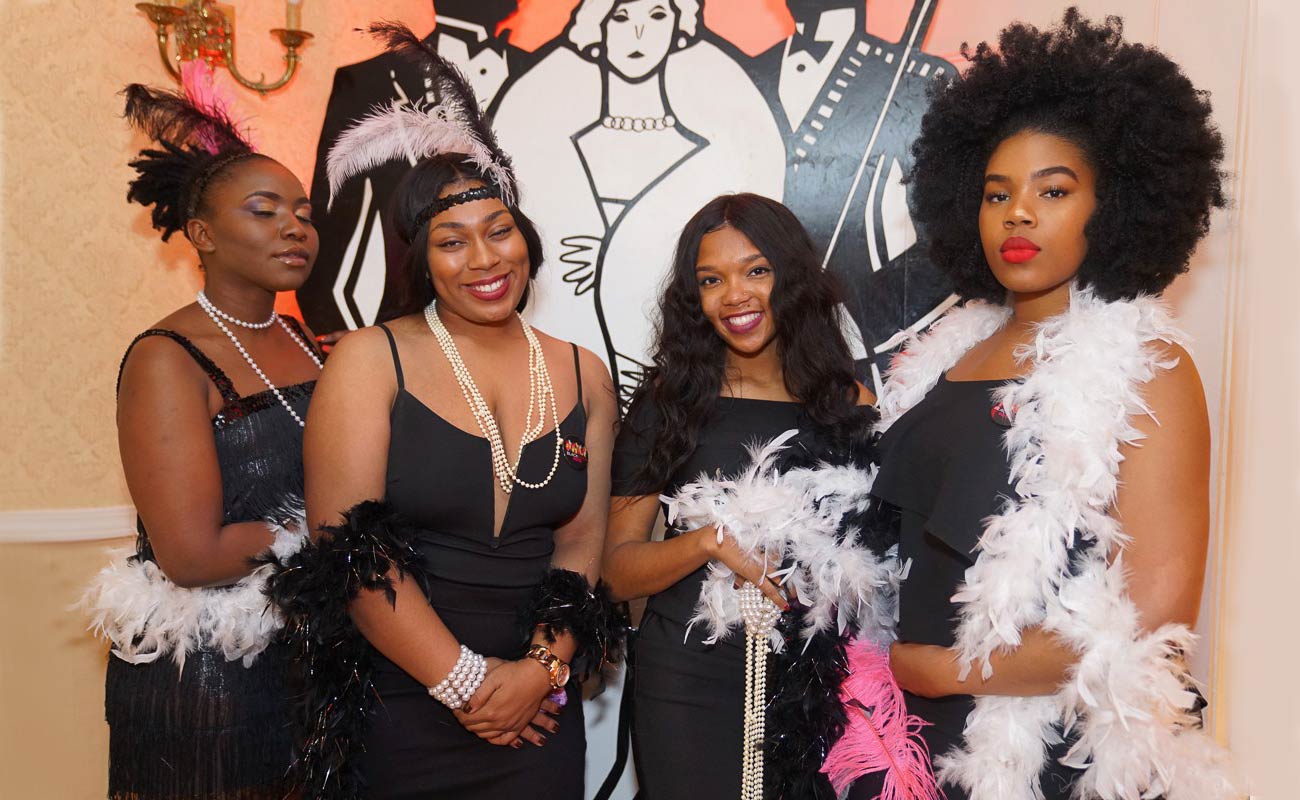 It is a simple step to wear a wig, and it can take you to whole new level of look transformation. Wearing a wig instead of trying to achieve a hairstyle, will save you time and will help protect your hair from damage. So whether it's a glam party of youth ball go get your trendy wig. one of the major advantages of wearing wigs is that by changing your wig occasionally you can go o different places and parties with new look each time. The availability of different types of wigs in multiple colored wigs and also with numerous patterns like weave hairstyles, gorgeous curls, subtle straight hairs, headband wigs makes it very convenient for users to choose from.

Wig for parties has turned into one of the most popular party themes in the last few years especially amongst women. But there are so many wigs to choose from and one may get confused which one is right? From brunches to bar crawls we'll make sure you have the perfect wig to make you the life of the party. Nowadays wearing a wig is like an accessory - put it on and your attitude changes. The trend has settled so much that we can say, for some women, slipping an extra pair of heels in their purse is the secret to a perfect day-to-night transition but for some it's all about having a spare wig on hand. It has been advised to wig-curious customers should go ahead and start living out their hair fantasies by choosing different types of wigs. They should go for choosing a wig with fine lace mesh that "blends into the skin," and then tweezing the hairline at the front of the wig to make it look more realistic.
So, just take a "look" at the following types of wigs that you can try out for different parties with our unique Modern Show wigs.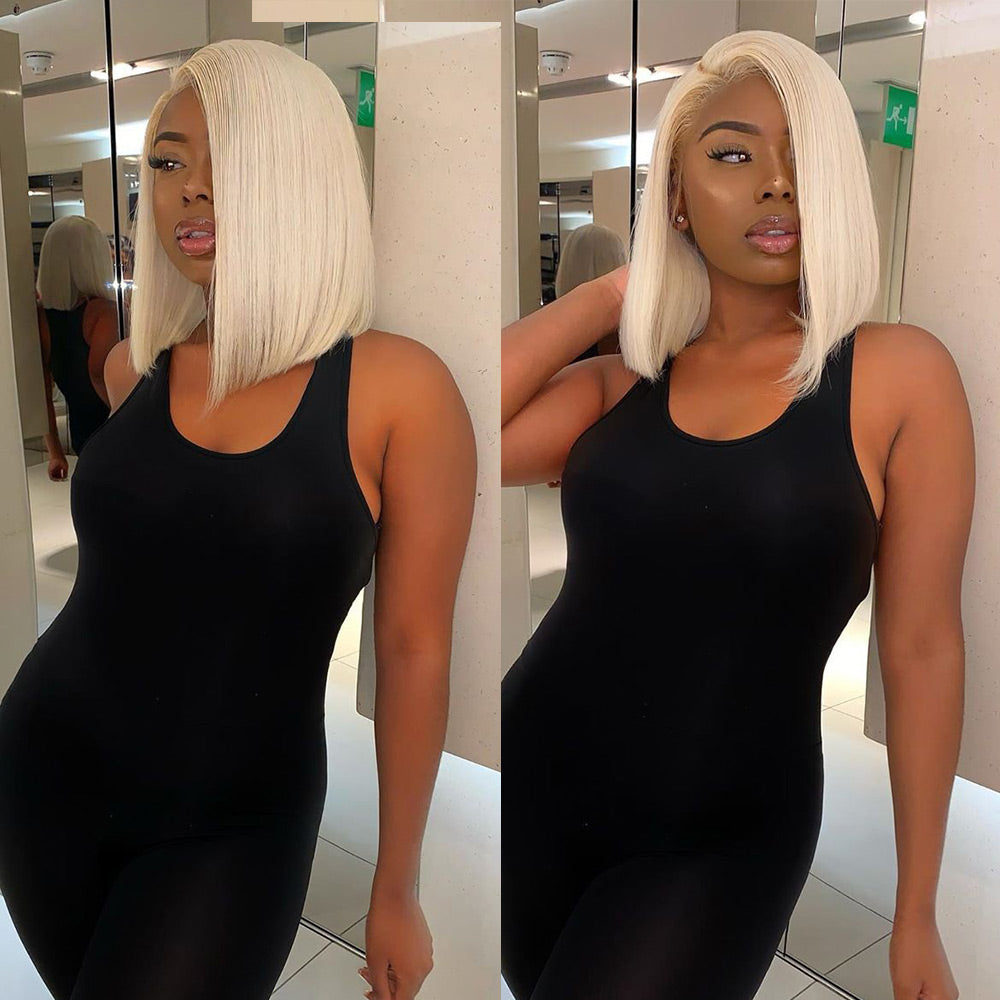 If you go for real hair then to achieve Ellen's short blonde hair , It will not be easy to achieve if you have longer locks, but with a wig, it's a simple fix. In Modern Show Hair Online Store you will be able to choose from incredible wigs for women that can have you looking like a celebrity in no time. All you'll have to do is throw on a button-up, blazer, and some jeans and you have yourself once fabulous celebrity costume and you are ready to center of attraction at any party.
2. Classic Black Color BOB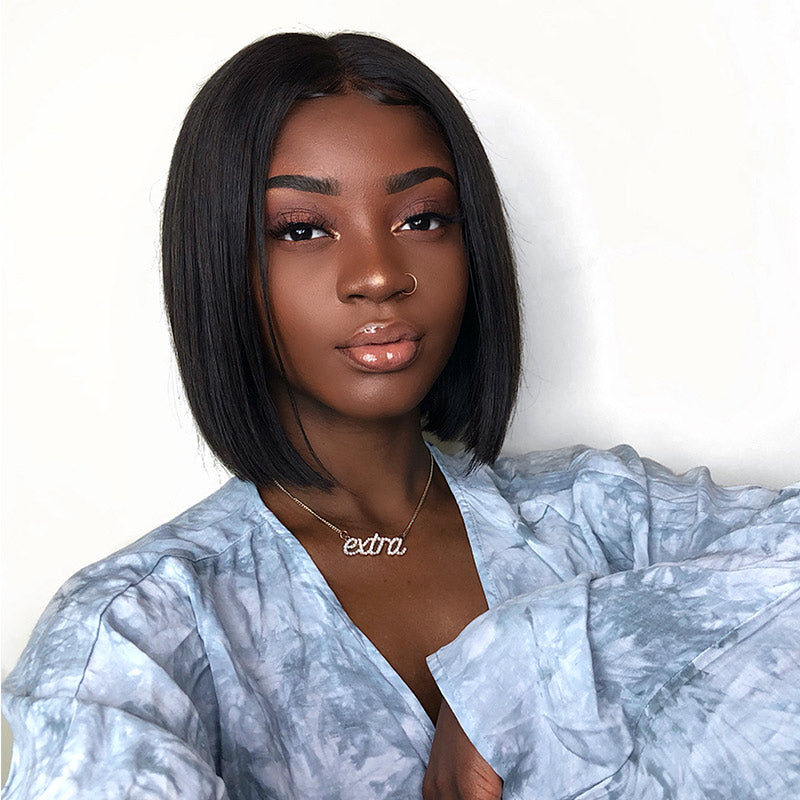 If you want to keep it simple, nothing is more timeless than a short bob haircut. They can work for any wig party theme and are easier to manage than longer wig styles. We have bobs in several different lengths, colors and price ranges so they can best suit your style. you can choose any one bob wig like straight short bob, lace closure bob wig, short bob wig blonde highlight. lace front curly bob. all the wigs are available with different hair densities so you can get a voluminous look even wearing a bob style.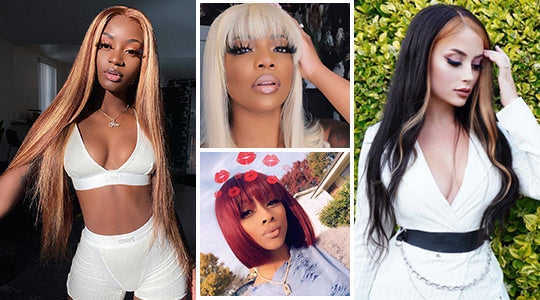 If you want to shine up a little, then you must go for colorful wig styles. Modern Show Hair Store provides you with a wide range of color wigs in different lengths and styles. Try a wig from this collection for the most realistic looking and feeling hair — and they're heat style-able! there are numbers to choose from like a short straight highlight bob which will definitely make you ready to attend any themed party like retro style party. Don't forget to keep an extra pair of short curly hair wigs with side bangs so you can share it with your bestie and get full attention diverted to you in twin theme party.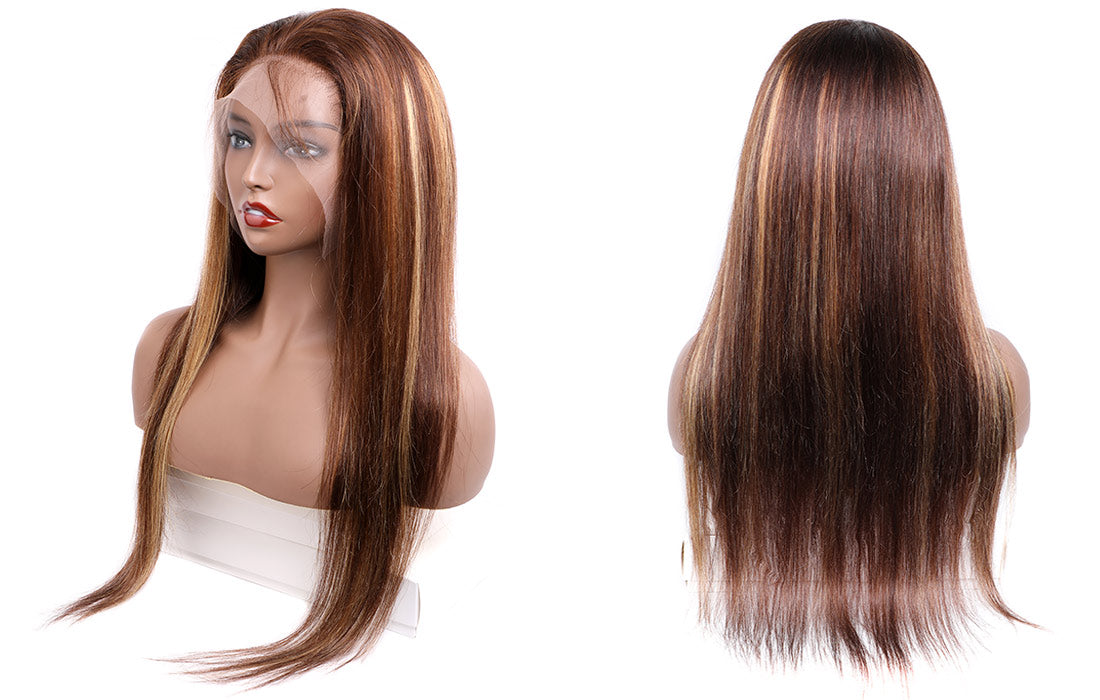 The Ombre hairstyle is for everyone no matters you have long strands or short hairs. Within different styles and color gradient offered by Ombre color technique to your hair you can rock it by endless glamorous look. it is the gradient hair color technique that taken the fashion with a gentle shake. Everybody from Beyonce to Rihanna could not keep distance from it and have proudly wear that style at different red carpet events. 
If you wish to be on list of these celebs go blindly to try out for these Ombre. What to choose? No worries. Modern Show Hair Store has a wide range of patterns to choose from.
Scare them with your Ombre copper cinnamon color curly human hair at Halloween party or be a beautiful dazzling witch with our very unique Ombre blonde wig body wave available in different hair densities.
5. The Latest Headband Wigs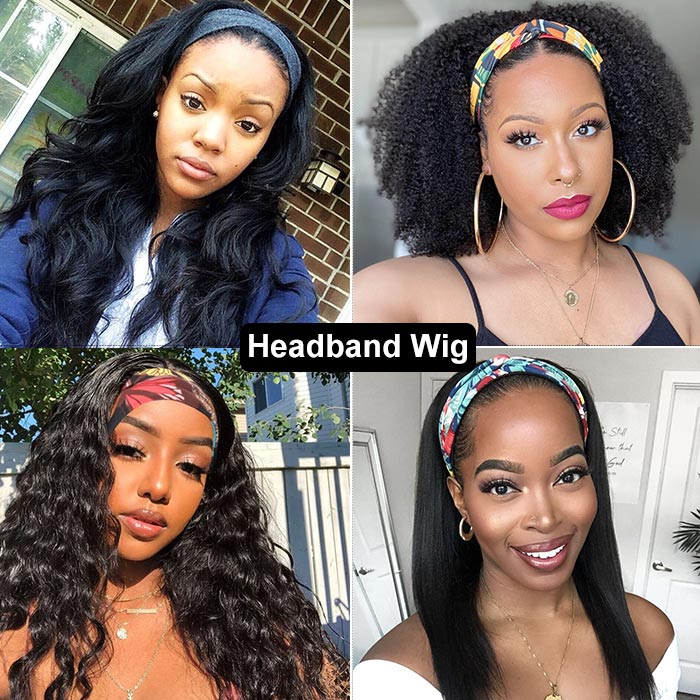 The latest launch and very user-friendly headband wigs always have been the first priority when it's about rock party or music concert. The wigs are professionally sewed on cap and seamlessly put on the head so no know that you have actually worn a wig. the best feature is that it comes with the headband used to hold them in proper position so there is no fear to fall apart. Due to its natural ease and comfort to wear on and off it has been choice amongst celebrities. One of the famous pop singer Rihanna spotted few times with wearing such wigs and since that time it has become an instant hit in all rock shows as well as music festivals. Also if you have no previous experience of wearing wigs then you can blindly depend on these Headband wigs. Lightweight and breathability of material make them especially a choice for a fitness center also as it does not hampers natural airflow patterns. If you want to buy your own personalized headband wig then feel free to visit Modern Show Hair online store. At our online website you can get various types of headband wigs like headband wig water wave, long straight hair headband wig, jerry curl, body wave and lots of more. If you want to be star performer at music event then it is must to buy our recent Headband scarf body wave wig in shinning red color or try an alternative natural wave velvet headband wig is super shiny blonde. 
Whether you are completely new to wigs or want to get even more enjoyment from your next wig, we hope you'll use this wig buyer's guide to learn more about the fun process of discovering the best wig for your needs and desired look. Of course, no matter what wig you choose, you can play around with different hairstyles. However, you still need to think about length, bangs, quality, and other matters.
Understanding the pros and cons of your hair of preference and wig care will help you navigate the world of wigs like a professional.
All in all, you're going to love the way you look in your new wig, and the more you know about the different options, the easier it will be for you to make a perfect choice.