How To Keep Curly Lace Front Wigs Definition Without Using Hair Gel ?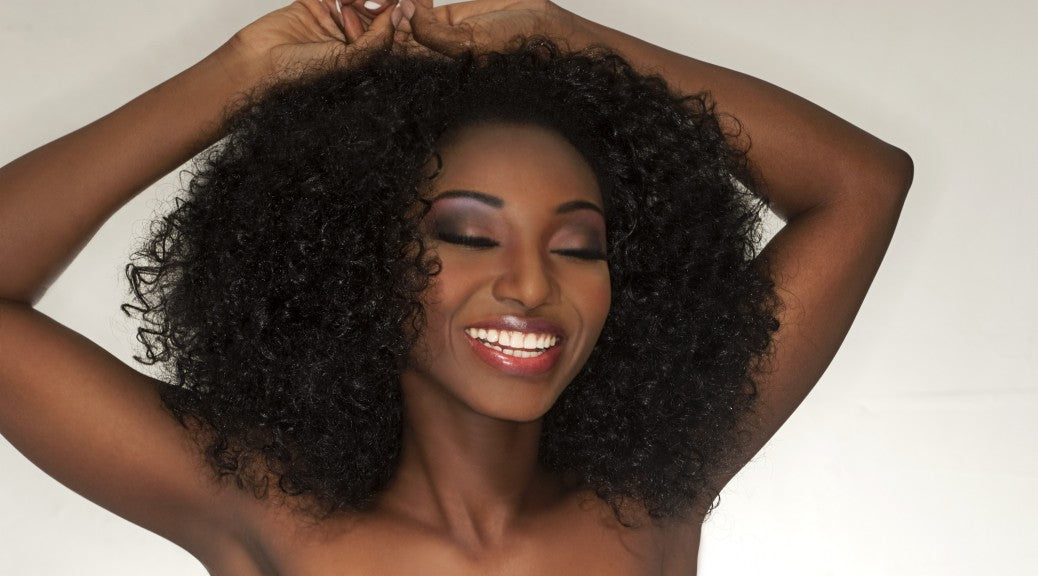 If you want to give your curly hair lace front wig a break from hair gel, or if you just can not find a hair gel that actually works for your hair. There are plenty of other ways to define your Curly Lace Front Wigs without applying gel to every strand.
Here are some tips and tricks.
1. Skip the comb: A wide-toothed comb is useful for detangling, but it doesn't do much to define your Curly Wigs. Instead, use a wet brush to detangle and distribute product throughout your hair. These brushes cut down on detangling time, and they leave each one of your curls shiny and defined.
2. Use other holding products: There are other great holding products aside from gel, like mousse, butter, lotion, cream, or pomade. Many of these products are actually moisturizing, unlike most gels, and they also help to keep each strand in place.
3. Try finger coiling: Another technique for creating curl definition is finger coiling. The method is easy – just take a section of your hair that's about the same width as your finger, and twirl the hair around your pointer finger from the root to the ends. Then repeat all over your head – or just on the sections where you want more definition. The resulting curls are smooth, defined and free of frizz.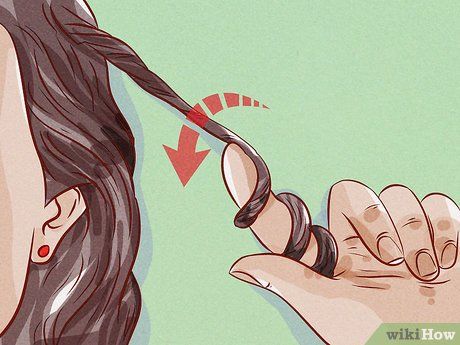 4. Invest in some flexi rods: Lastly, try using flexi rods. Flexi rods give you bouncy, stretched and defined curls that'll last for days. The effect is similar to a curling iron, but this method involves no heat. You can even use flexi rods on a braid-out or twist-out to change things up and extend your style.