Modern Show End Of Spring Sale
Modern Show Hair Company is a big top brand hair company that offers a wide range of high quality human hair products at competitive prices. Now we are offering customers the opportunity to own the best wigs at even lower prices. Each customer can directly enjoy up to 30 percent off on all products during the End Of Spring Season Sale, and additional up to $40 Coupon Discount.

In addition to the above discount, there are more good benefits for our loyal customers and new customers.
On this deal, you only need to place 1 order, then you can receive 2 wigs, besides, you can apply the additional coupon discounts on your order.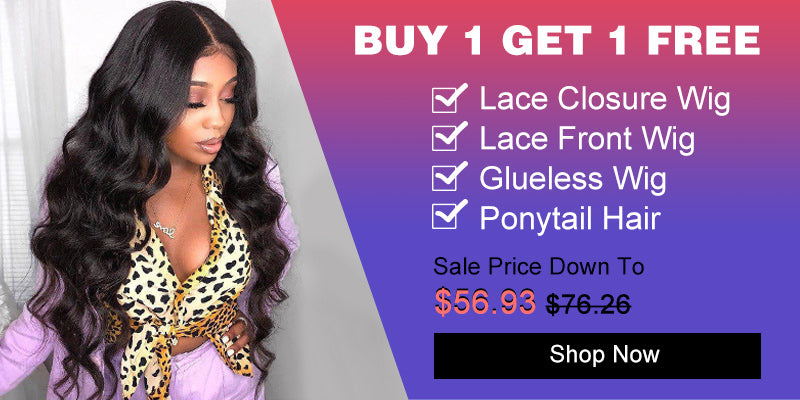 2.  Summer Hair Trends-Colored Hair
2.1 High quality ombre colored hair bundles for sew in, you can use the hair to make a ponytail, clip in hair extensions, or a wig.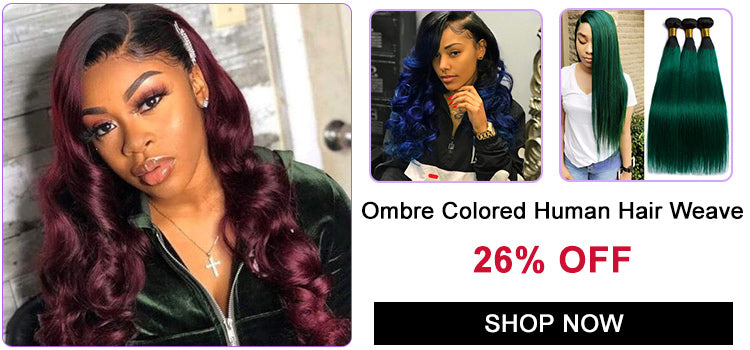 2.2 Colored hair bundles with closure for sew in, you can use the hair bundle deal to make into a full thick density wig.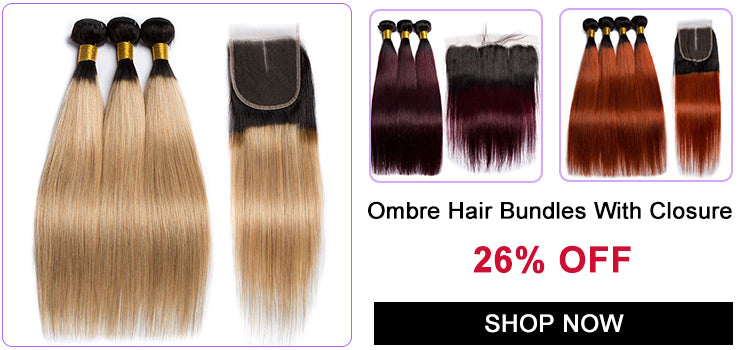 3. Summer Quick Hairstyle Trends-Ponytail
If you are in tight with your budget, but still want a pretty hairstyle look, then a ponytail with bangs will be a good choice.
4. A Hair That Friendly to Beginners - V/U Part Wigs
The V part wig and u part wig are almost the same on the construction, both wigs allow you to show your own scalp with natural hairline, which will make your hair looks more real and natural.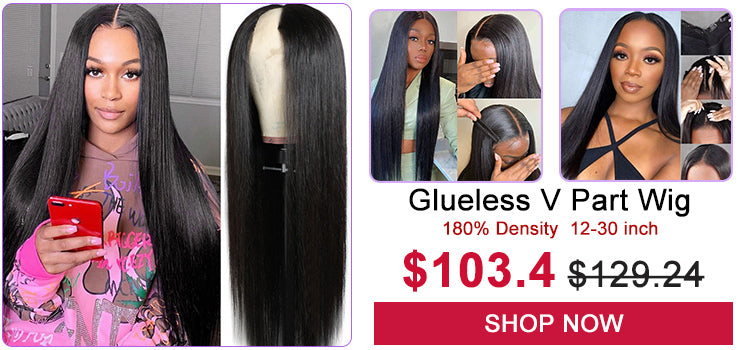 For more information, visit our official website store: https://www.mshair.com/